Feed/Music
Stream A Dreamy Cut Of Tripped-Out Techno Off Nur Jaber's Forthcoming EP 'Beyond Borders'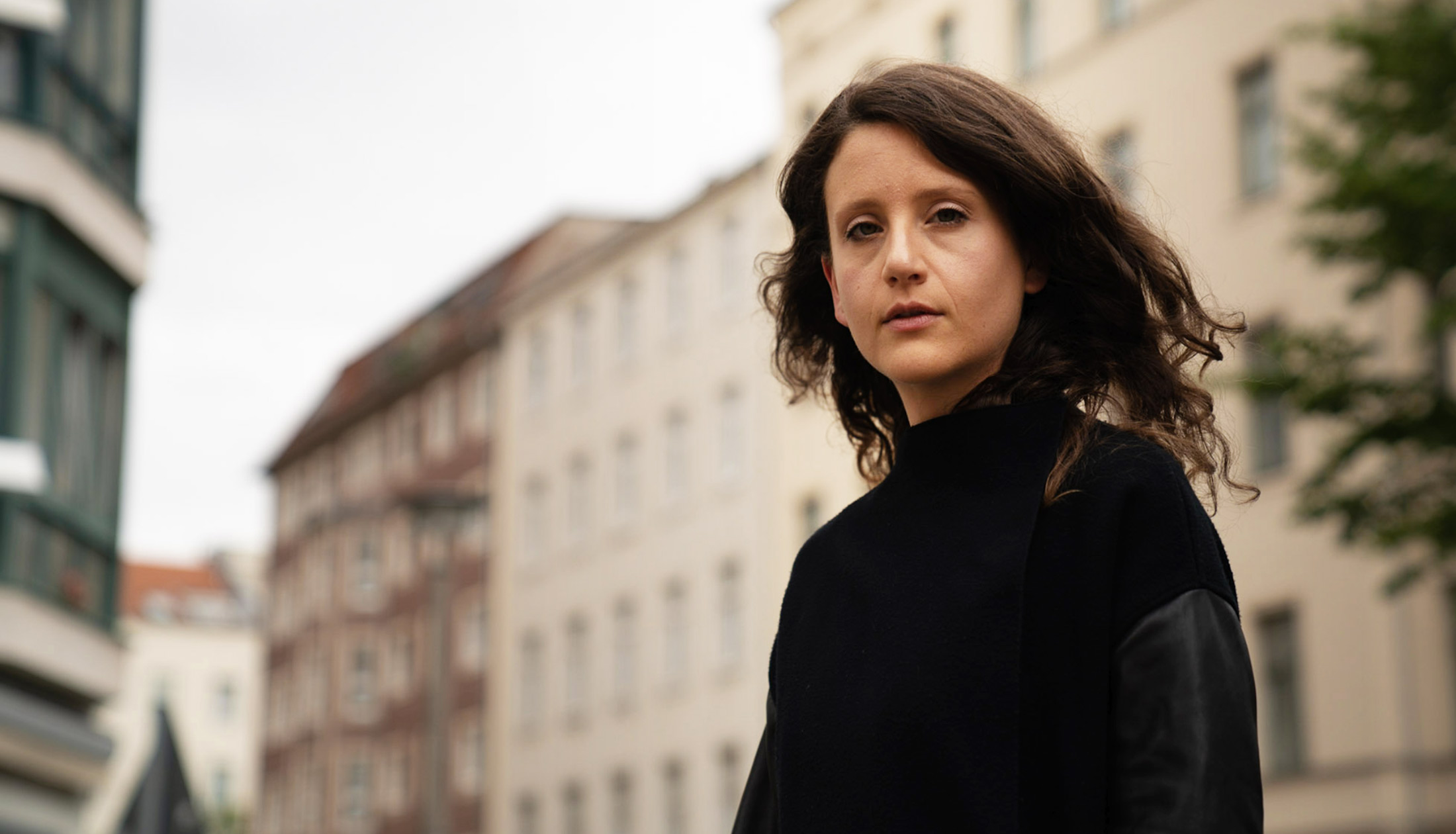 The six-track EP is due out March 26 on Nur Jaber's label OSF.
Nur Jaber is back with a new EP of sublime melodic techno that's sure to send dance floors into a spin.
Beyond Borders will be released on Jaber's own imprint, OSF, on March 26. It follows her 2018 debut LP, A State of Piece—an album she discussed in depth with us last year.
"Home", the first track from the new EP, sees Nur Jaber team up with vocalist and producer Zanias for a dreamy and introspective techno cut. An evocative synth motif slowly modulates and uncoils over the track's six minutes, plunging the listener into the warm and expansive atmospheres that wash around the track.
It's precisely the balance between heavy and dreamy that makes the track so effective—a Nur Jaber trademark that has made her regular STAUB sets some of the most talked about performances in town. We imagine "Home" will fit in perfectly at the beloved day party.
Listen above