Feed/Music
NURMI's New Mix For Berlin Electro Imprint FTP Is The Filthy Soundtrack Your Summer Needs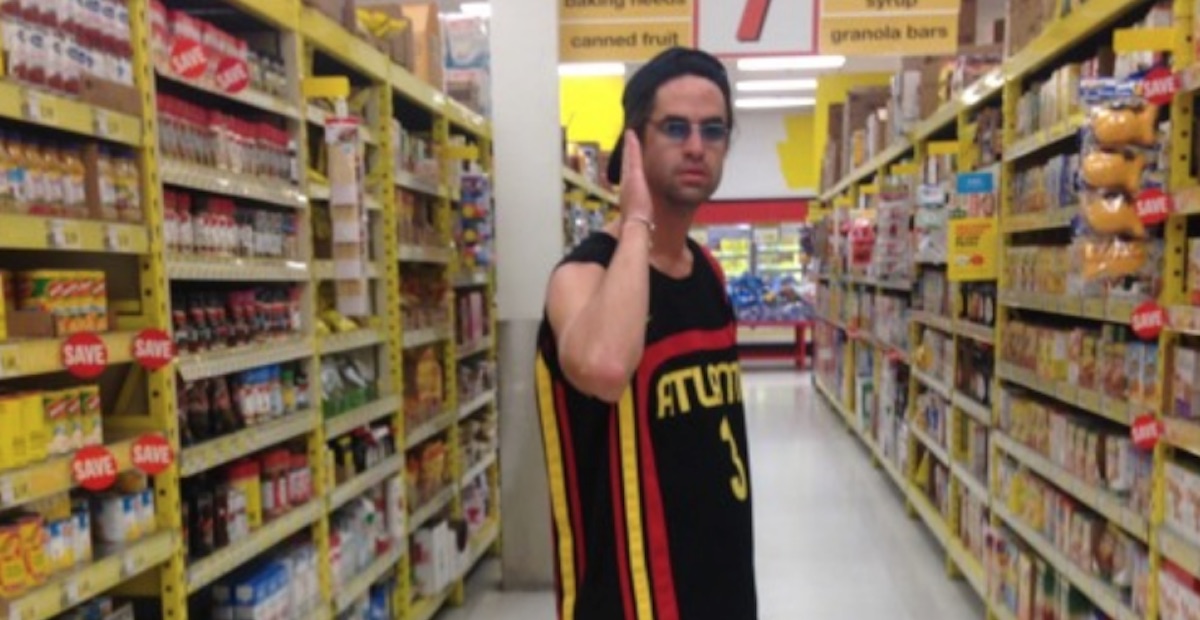 The subwoofer-wrecking mix is the latest in the Berlin label's always excellent FTP Mix series.
Who is NURMI? We honestly don't know enough to tell you, but what we can say is that the Canadian DJ has released one of our favorite mixes of the past month. His entry in Berlin imprint FTP's ongoing mix series is an ground-shaking tour through North American-style electro and bass, with an emphasis on the stuff from Miami and Detroit. There's even a bit of turntablism thrown in there—could scratching be making a come back?
Give it a listen below.