Feed/Music
Float Through A Cloud Of Mid-'00s Nostalgia With This New Ambient Club Mix By Oli XL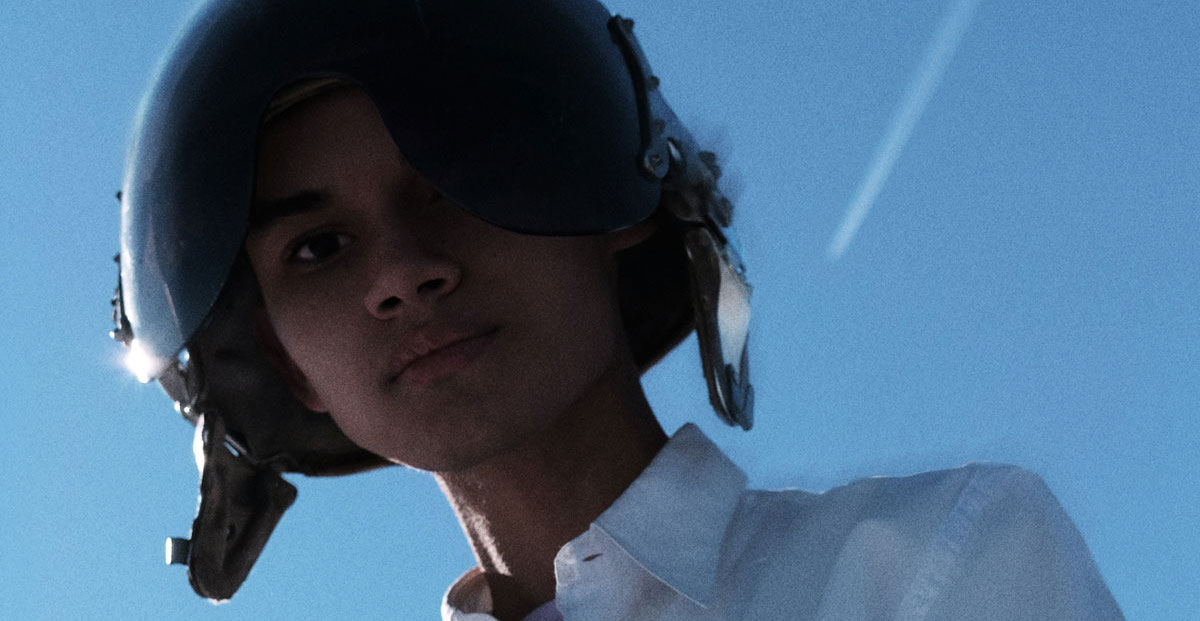 The Swedish producer's latest is a unique mix of modern club tunes, '00s electro pop and video game references.
Oli XL has, even by today's standards, very unique taste.
The Stockholm-based artist's latest project, Rogue Intruder, Soul Enhancer—a weightless mix of twisted electronics, jungle references, airy atmospheres and chipmunked vocal chops—is one of the most singular releases we've heard this year.
His new mix for NTS gives us a window into the sounds that inspired the album. Batu's syncopated club workouts and Yves Tumor's dark alt-pop work surprisingly well pushed up against mid-'00s tracks from Basement Jaxx, Janet Jackson and M.I.A.—especially when it's all punctuated by DJ tags and cheeky sample references to cult snowboarding game SSX. (Recommendation: Listen to the mix with the video below muted.)