Music
One To Watch: Adiel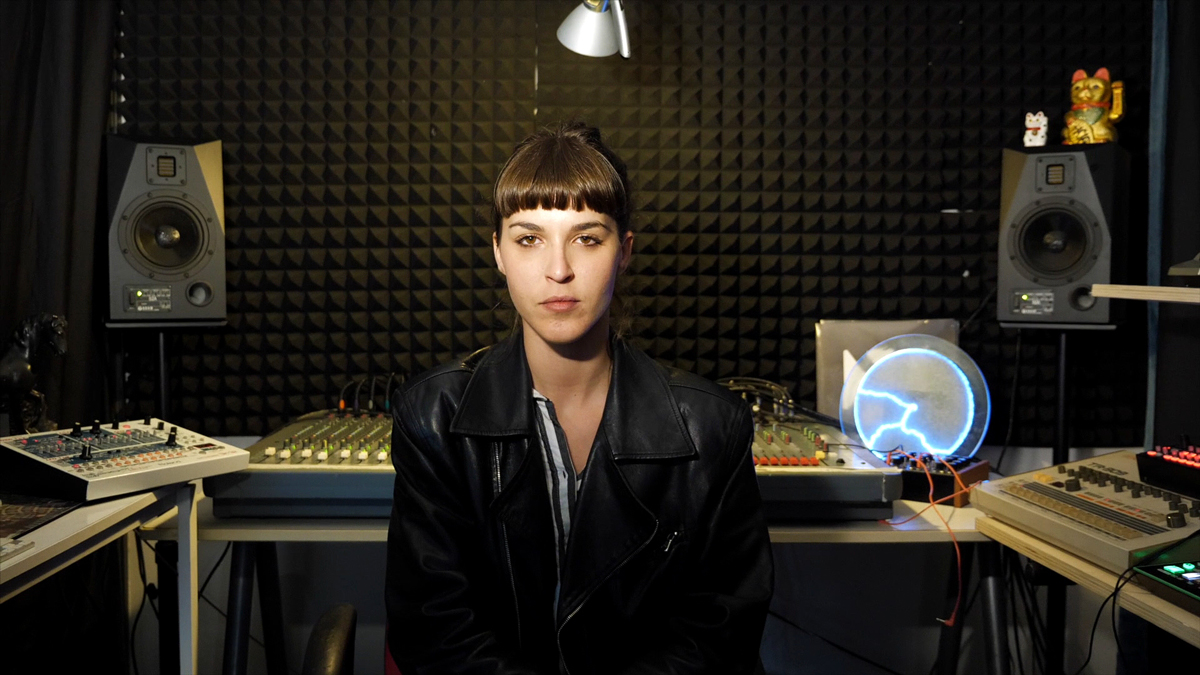 Watch our video about the fast rising Goa Club resident.
Italy's techno scene is heating up, and that's at least partially thanks to the incendiary sets played by Adiel at Rome's infamous Goa Club. Don't know her? No problem: The Italian DJ is the subject of the latest episode of our ongoing "One To Watch" video series. Watch it below.
For more videos like this, subscribe to our YouTube channel. We release new episodes every Tuesday. Scroll on to watch other episodes in our "One To Watch" series.