Music
You Can Now Buy Oneohtrix Point Never's Synths Complete With His Custom Presets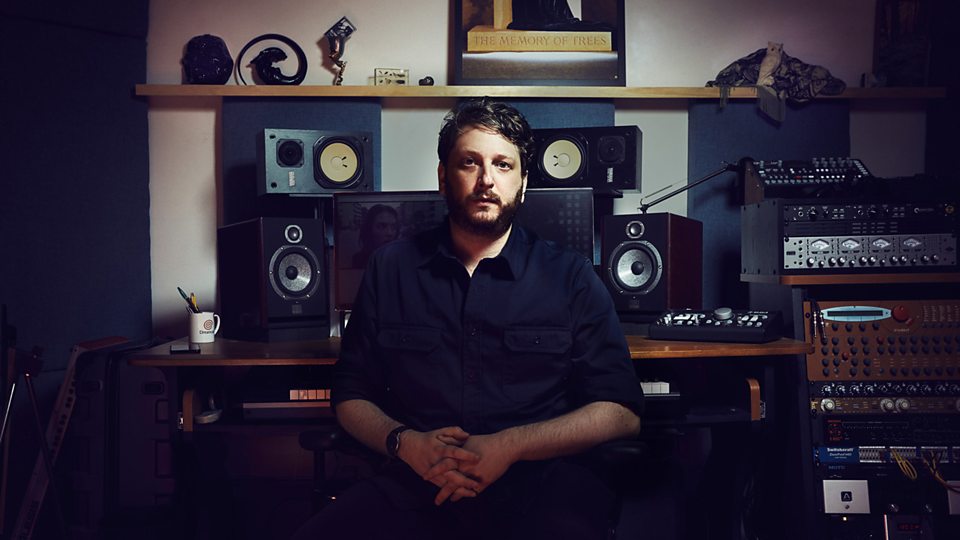 Gear from over 10 years of 0PN recording and touring is now available to bring home with you.
Are you on the market for some new gear? Well, why not pack your next purchase with a bit of celebrity star power?
On May 7, experimental electronic mastermind Oneohtrix Point Never will start selling a whole artillery of music gear via his official online Reverb shop.
The Warp-affiliated artist will be parting with a slew of weird and wonderful samplers, synths and sequencers that have featured across 10 years of recording and touring.
Among the treasures on offer is a Waldorf Microwave XT Synthesizer used on 2018's landmark Warp record Age Of, as well as a Roland SP-555 sampler used extensively on 2011's breakthrough LP Replica. It's even loaded up with some of the artist's working samples.
The mammoth Alesis Andromeda synthesizer is up for sale as well, as is a Focal Solo 6 Be Monitoring System that the artist used to record and mix everything from 2013's R Plus Seven onward.
"The proceeds from my Reverb Shop will help us to embark on building a new, more permanent studio space," Oneohtrix Point Never said about the listing. "Thanks for supporting independent studios and shopping second hand." Head to Reverb to check out more of what's on offer.