Feed/Music
Hear The House Sound Of Berghain With This 40-Hour "Panorama Bar Music" Playlist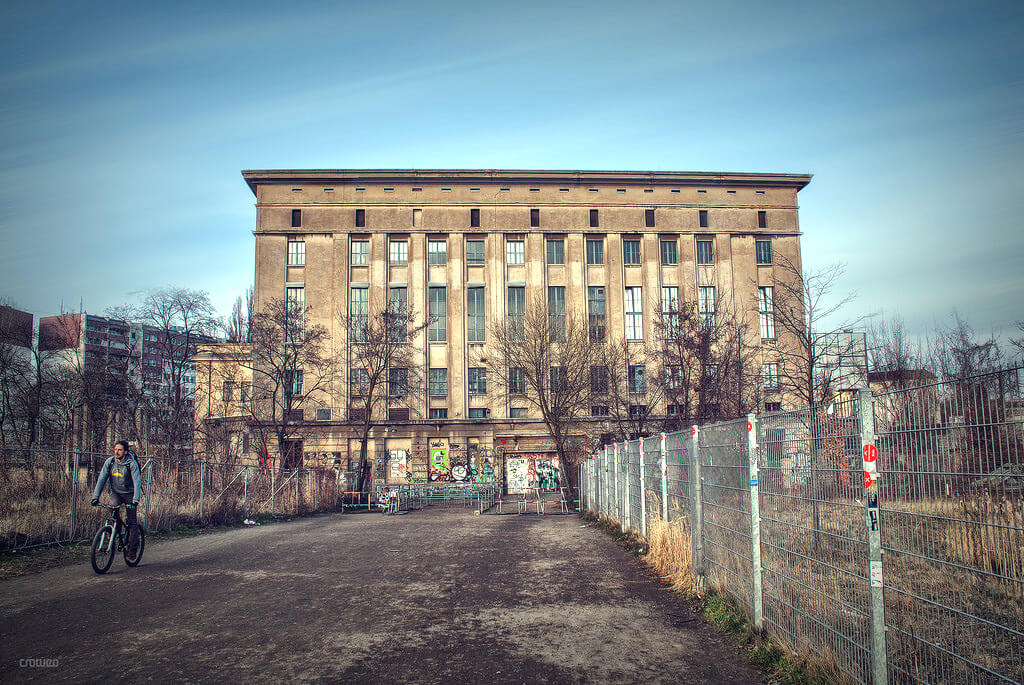 The playlist collects tracks played in the club according to the popular Facebook group of the same name.
No matter how many illegally uploaded videos you watch on YouTube, you'll never really feel what it's like to be inside of Panorama Bar. The atmosphere is as incredible as the legends would have you believe, and it is definitely worth the time and stress you'll feel when you cue up to be judged outside. That being said, if you want a close approximation you could do worse than this playlist.
The "Panorama Bar Music 2018" Spotify playlist is something of a sonic document that collects tracks posted in the popular Panorama Bar Music Facebook group. Its creator, a Spotify user named lockebawse, has created a sweeping 40-hour survey of the music that was thrown down in the infamous club over the course of last year.
Traversing disco classics, pop anthems and, of course, the finest in cutting-edge house and techno, it's the perfect way to hunt down some of those tracks you've undoubtedly had a Panorama Bar "moment" to. Listen to the whole playlist above.