Feed/Music
Explore The Bleepy World Of '90s UK Techno With Peach's New Pacific Records Mix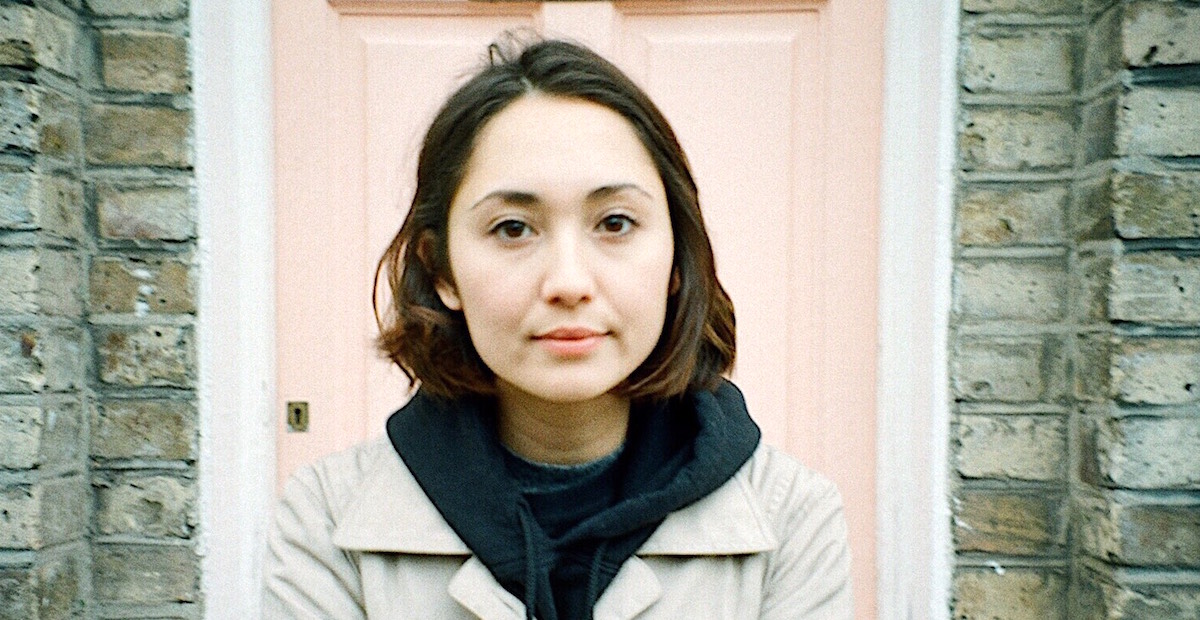 The deep dive of a techno mix is a part of Peach's monthly NTS Radio show.
When it comes to techno, Detroit and Berlin tend to hog the spotlight. That's a shame because plenty of other cities have contributed to techno's ongoing development.
Case in point: London, and its prolific Pacific Records imprint. The label released some of the most high-quality techno records of the mid-to-late '90s, like Carl Craig's classic remix of Hot Lizard's "The Theme".
If you've never heard of Pacific Records, you're in luck. London-based selector Peach has just uploaded the year-end edition of her monthly NTS Radio Show.
The mix offers a deep dive into the label's discography. Even if you're familiar with the material, it's an excellent mix that also functions as a nice introduction to a rising selector who we're pretty sure we're going to hear more from in the coming years.