Music
The First Single Off Pelada's LP On PAN Is Weaponized Rave Music With A Political Edge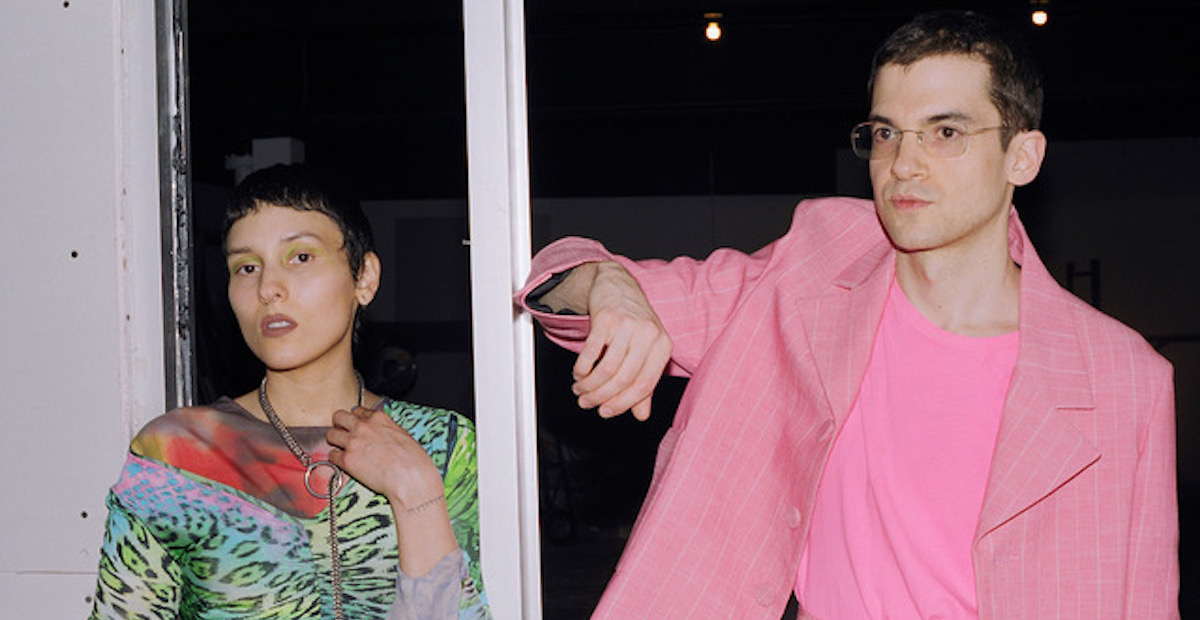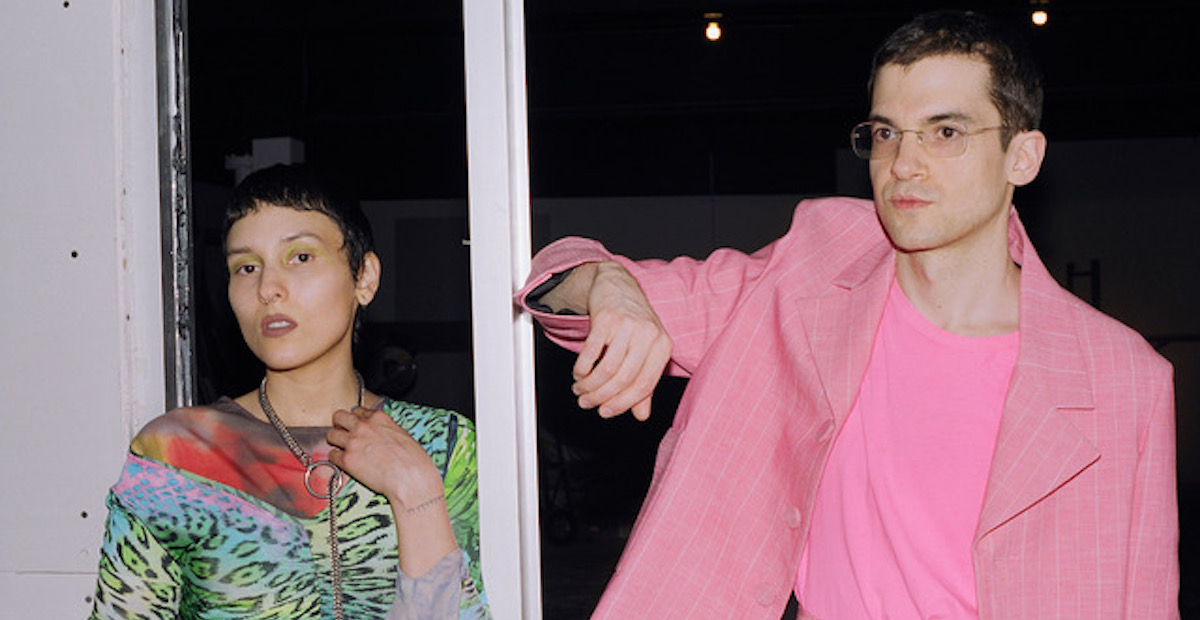 "Ajetreo" is from the Canadian duo's forthcoming debut full-length, 'Movimiento Para Cambio'.
If it isn't obvious, we (and probably every other magazine like ours) has something of a soft spot for PAN. And that's for good reason: the Berlin-based label helmed by Bill Kouligas has put its weight behind some of the most uniquely creative electronic music releases of the past decade. (For an idea of what we mean, check out Jenna Sutela's recently released nimiia vibié, which combined martian languages, the sound of bacteria and artificial intelligence.)
Now PAN has a new offering in the form of Movimiento Para Cambio, the debut LP by Pelada, a Canadian duo comprised of vocalist Chris Vargas and producer Tobias Rochman. Sonically, it's a twisting trip through tropes you've heard before, but never quite in this context: gabber kicks, NY house samples, rave stabs, dembow rhythms. But what sets it off is Vargas' punky Spanish vocal delivery that touches on themes of patriarchy, surveillance capitalism and environmental justice.
By loading the content from Soundcloud, you agree to Soundcloud's privacy policy.
Learn more
For a taste of what to expect, check out the stream for lead single, "Ajetreo". Then head to Bandcamp to purchase the album when it's released on October 4.
Photo by Rebecca Storm