Music
Listen To A Mix Full Of Ravey Neo-Trance By Rising German DJ Perel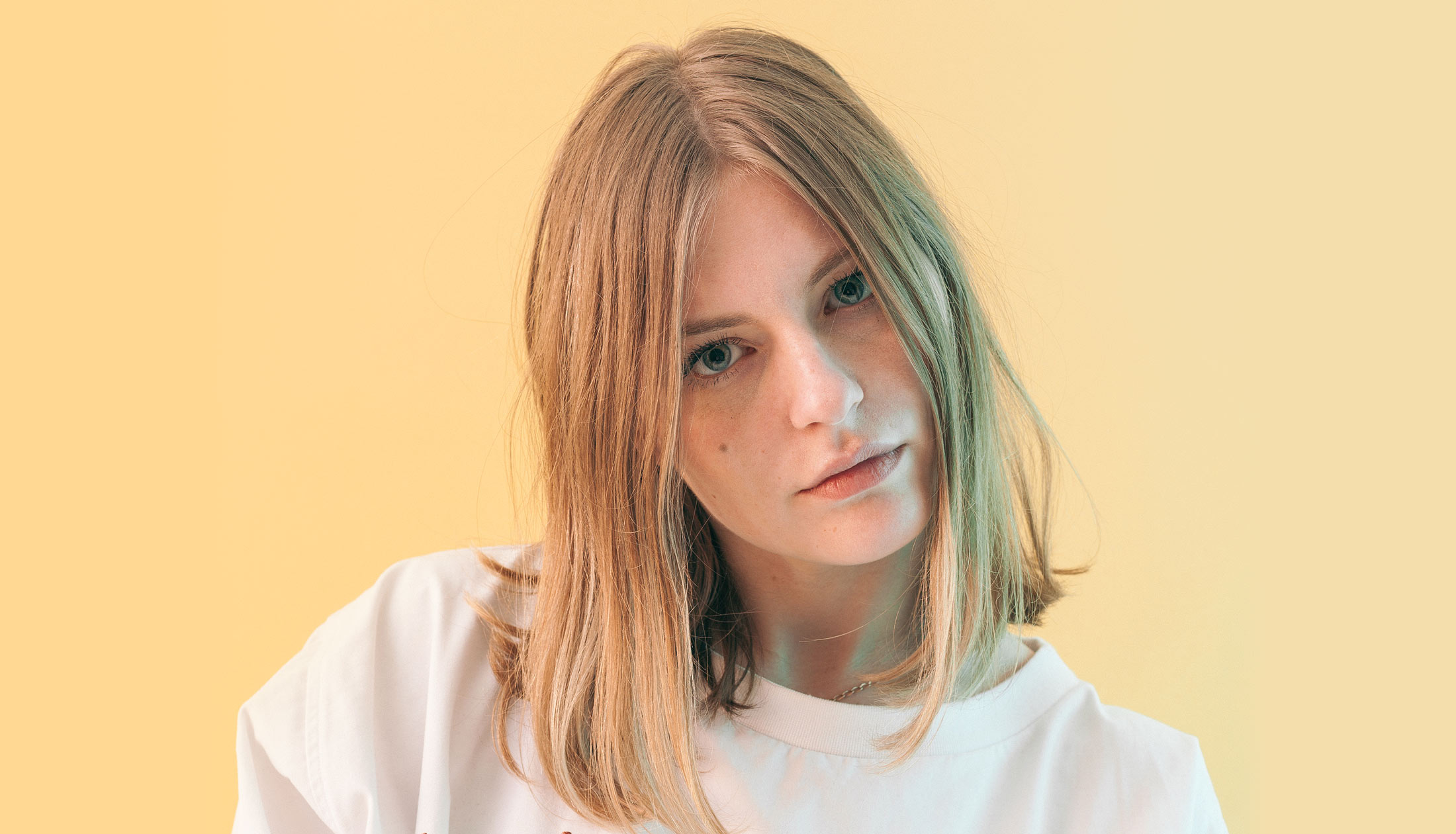 The energetic mix also features some unreleased tracks from the DFA-affiliated DJ and producer.
German producer, DJ and singer Perel was responsible for one of 2018's standout releases. Hermetica is a creative fusion of German new wave, synth pop and modern dance floor grooves—a testament to the confluence of influences that has marked Perel's time producing in Berlin.
It's a testament to the selector's broad taste, then, that she can just as effortlessly put together a blistering one-hour mix of trance and rave tunes. On her effort for the long-running Melbourne Deepcast mix series, Perel mixes tripped-out melodies with unfolding grooves to masterful effect, patiently building tension and atmosphere across the 60 minutes.
By loading the content from Soundcloud, you agree to Soundcloud's privacy policy.
Learn more
Featuring two unreleased tracks from Perel, the mix also gives an exciting preview of what to expect from the rising talent in the coming year.
Listen to the mix above, and read the full interview with Perel here.
Tracklist:
The Golden Filter – Haze Hour
Perel – Asteroid (unreleased)
Perel – Gravity (unreleased)
Future Beat Alliance – Machines Can Help
Low Manuel & Local Suicide – Vespertines Unite
Benjamin Fröhlich – Dream City (Axel Boman Remix)
Modular Project – Freshback
The Golden Filter – Restraint (Kluentah Remix)
Renato Cohen & Sledge – Proibidao – (Repetentes 2008 Remix)
Exzakt – Start The Party
Franky Wah – Get Me High
Marlon Hoffstadt – Lost In A Feed
Catz 'n Dogz – New Love (Gerd Janson Remix)