Culture
These Pics Prove That '70s Disco Clubs Were Totally Nuts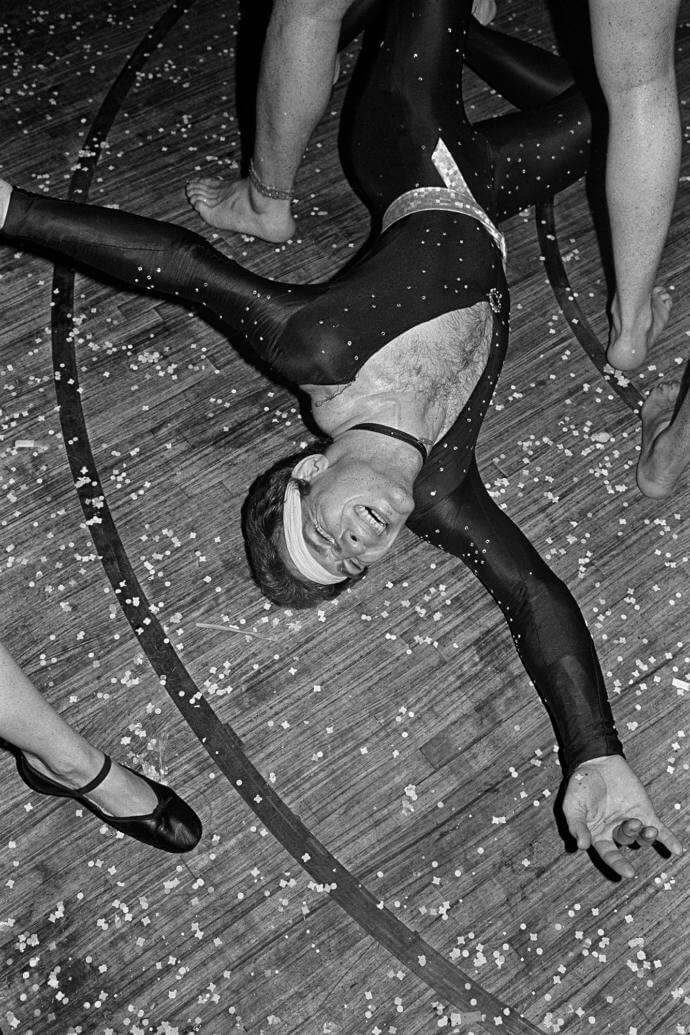 Berlin's techno hedonism has nothing on this.
New York club culture in the '70s  is the stuff of nightlife legend. The period after the joy of Stonewall yet before the tragedy of AIDs played host to some of the most debauched parties the world has ever known.
Now, several decades removed, it's hard to even imagine that this kind of extreme hedonism was so common in Manhattan. Fortunately, Village Voice photographer Bill Bernstein was on the scene in some of the city's most notorious clubs, like Studio 54 and the Paradise Garage. Check out some of his wild photos below.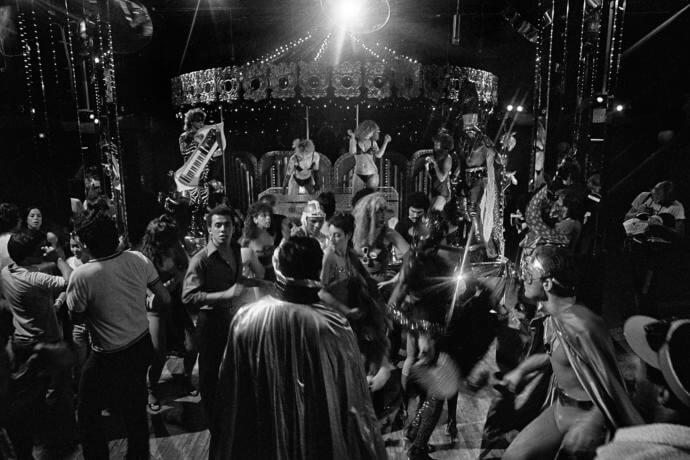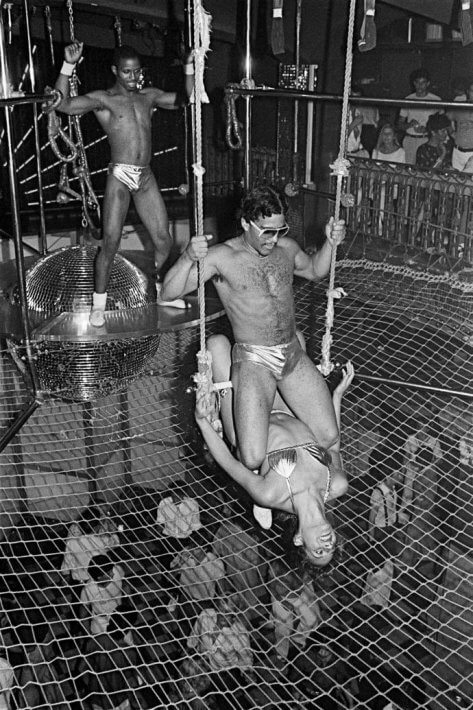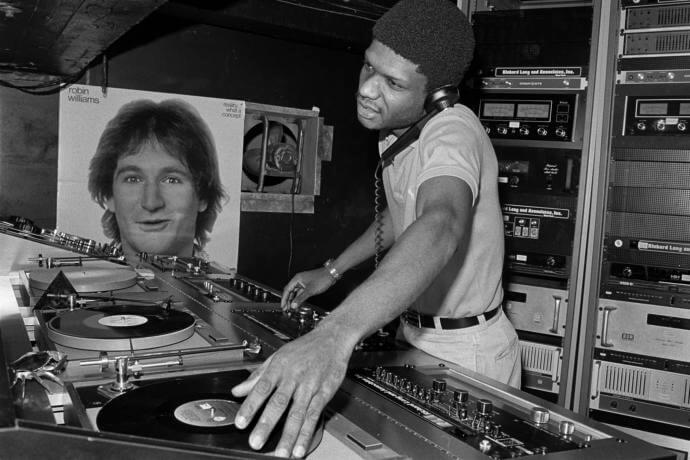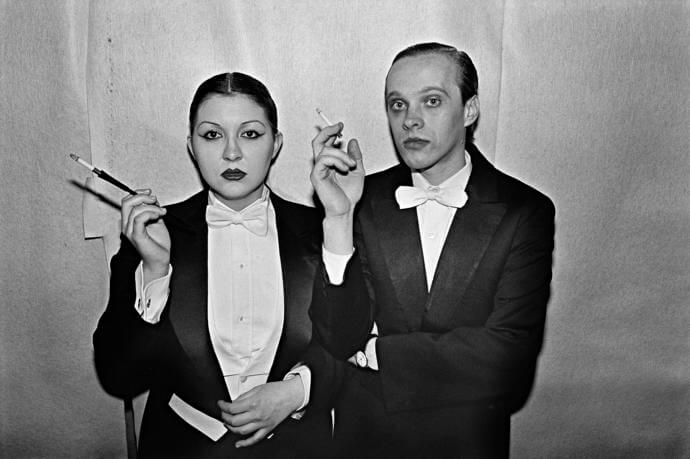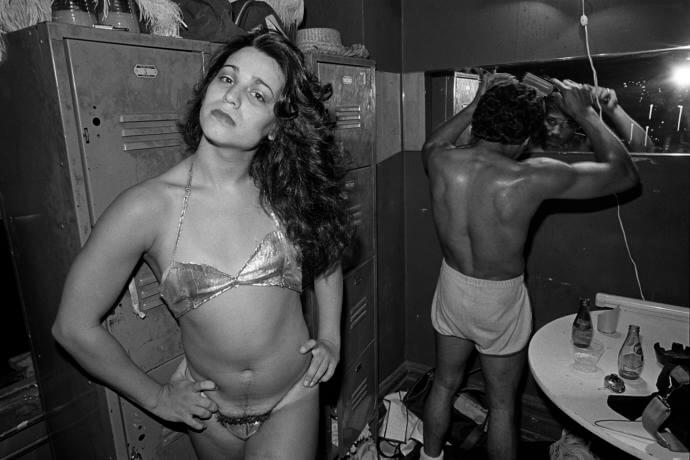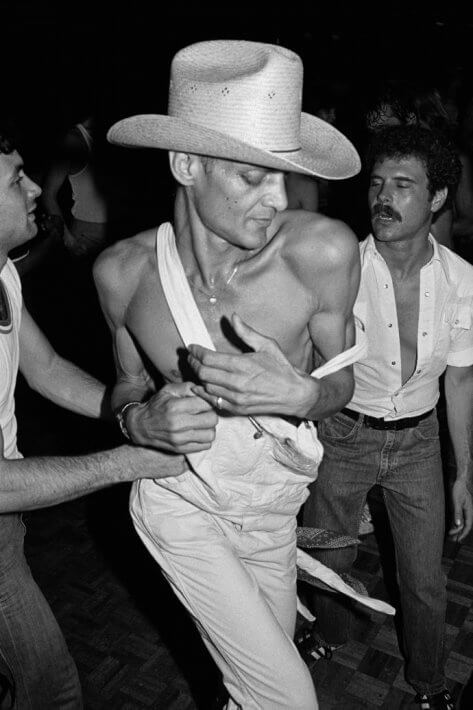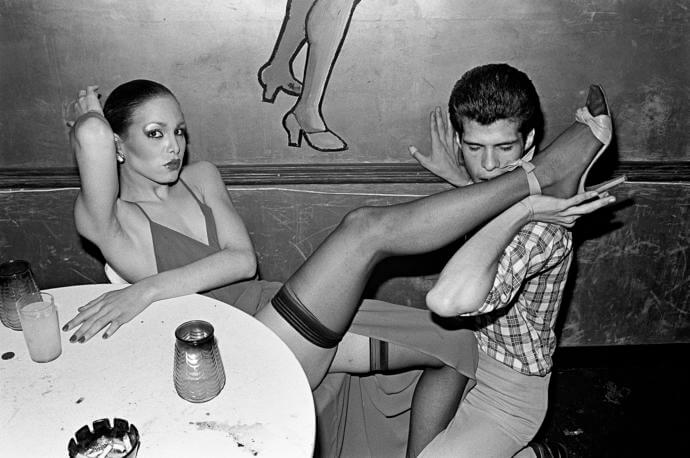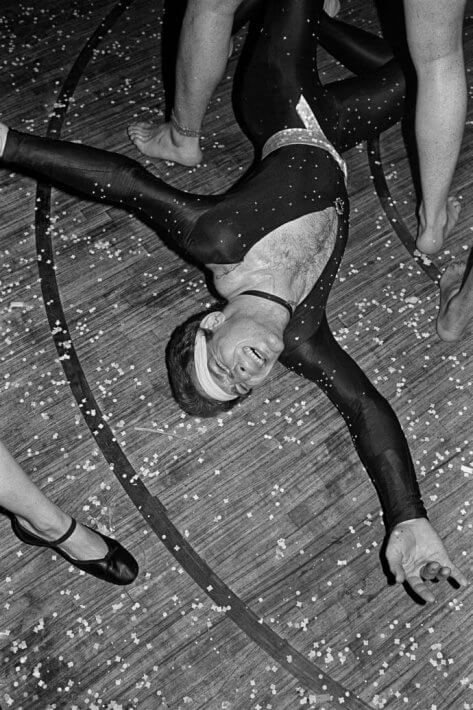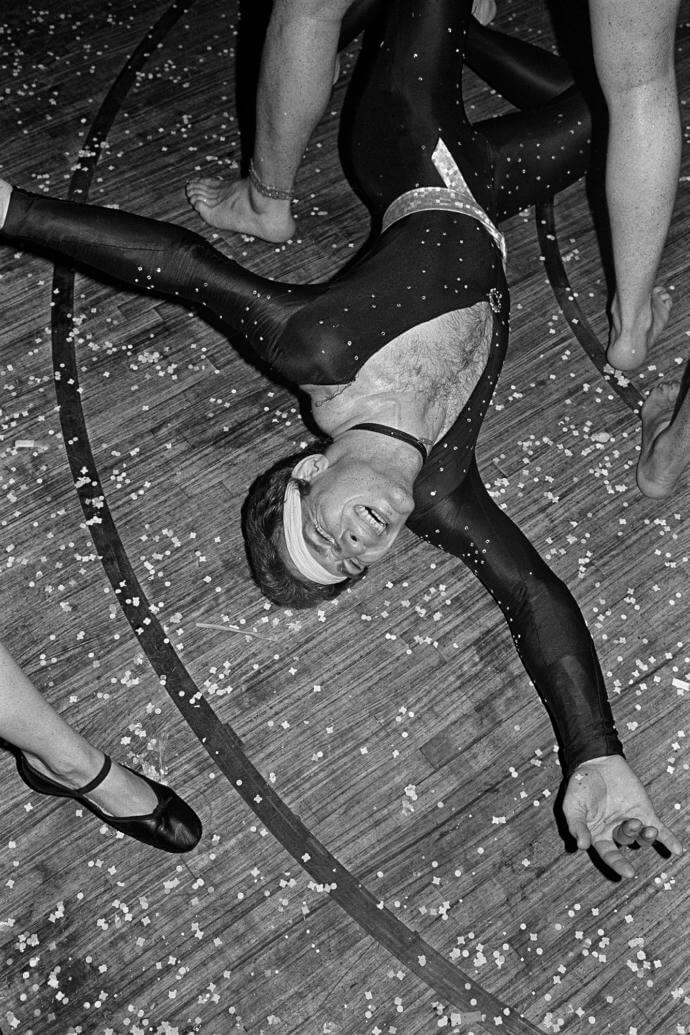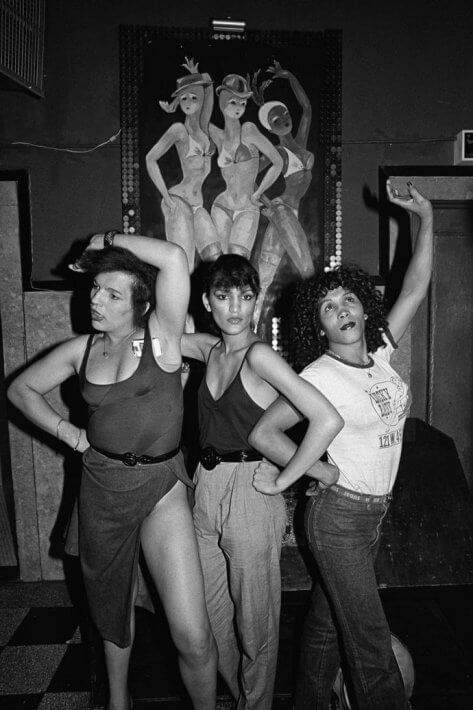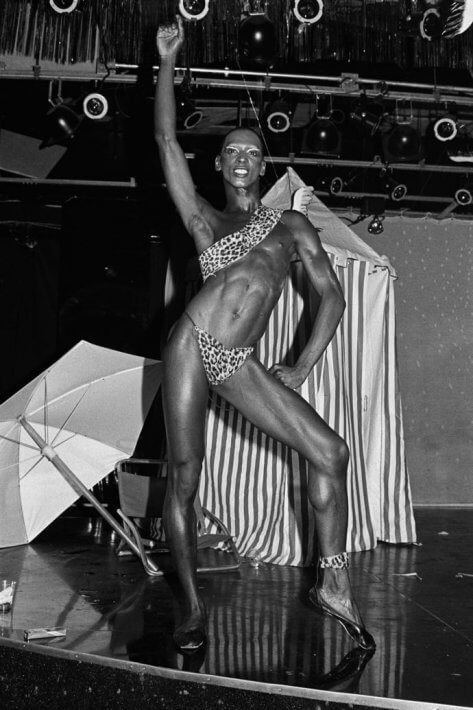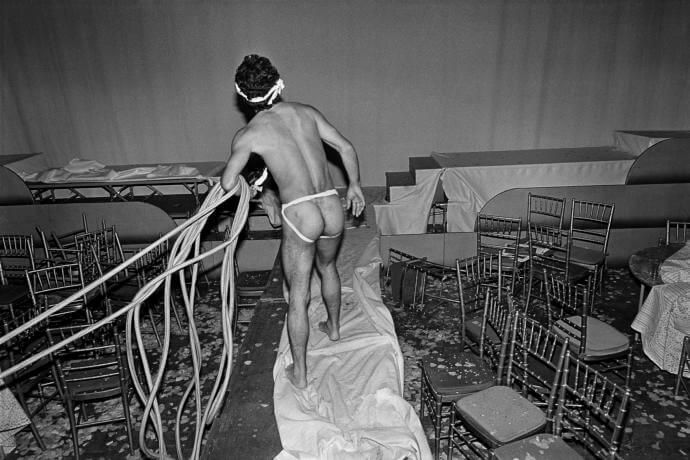 Read more: Music historian Tim Lawrence discusses the incredible legacy of David Mancuso
(Via The New Yorker)