Music
Physical Therapy's New Downtempo Mix Will Show You How Parties Get Started In New York City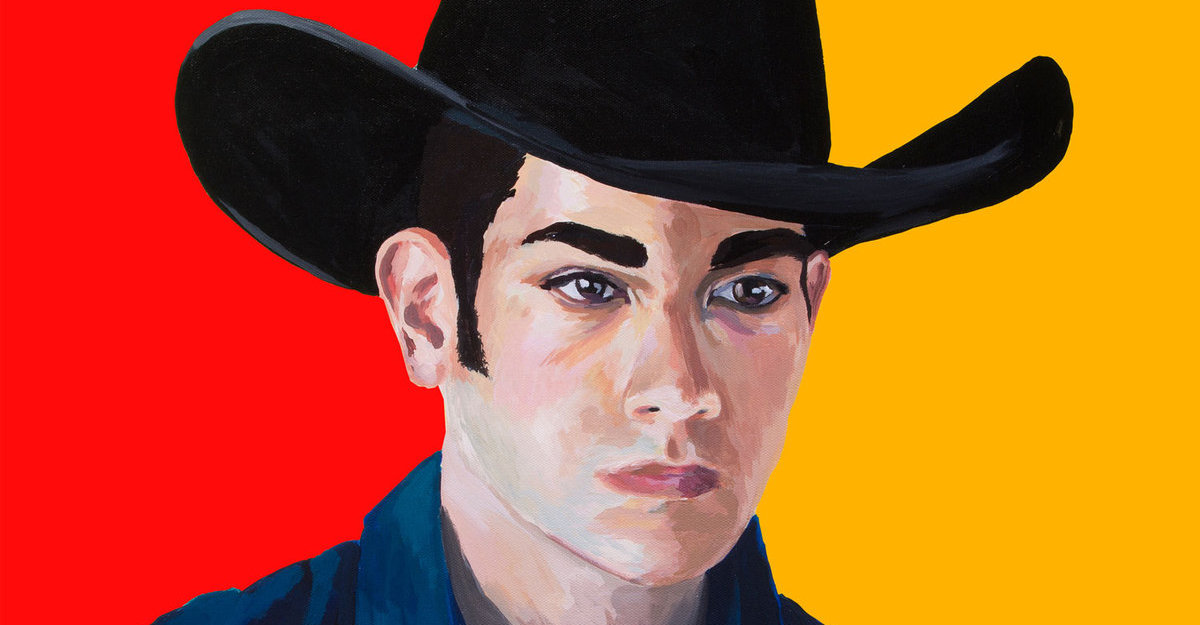 The recording is the latest in the NYC club Nowadays' ongoing Live And Direct mix series.
If there's one defining aspect of Physical Therapy's work, it's adaptability.
By loading the content from Soundcloud, you agree to Soundcloud's privacy policy.
Learn more
As a producer and DJ, he effortlessly intersperses house and breaks with more digital and vocal-driven genres like gqom, dancehall and hip hop, showing a mastery of mixing between and outside of genre.
This new mix from NYC's Nowadays is a masterclass in the lost art of the opening set. With decidedly more aggressive acts Total Freedom and DJ Lag playing later in the night, Physical Therapy keeps his touch light and his tracks groovy, mixing a selection of digi-dub, dancehall and breaks, only moving into more rhythmic and percussive territory before handing it off.
Listen to the mix above.