Music
This Italo Disco Mix By Pinkman Label Head Marsman Will Get You Through The Week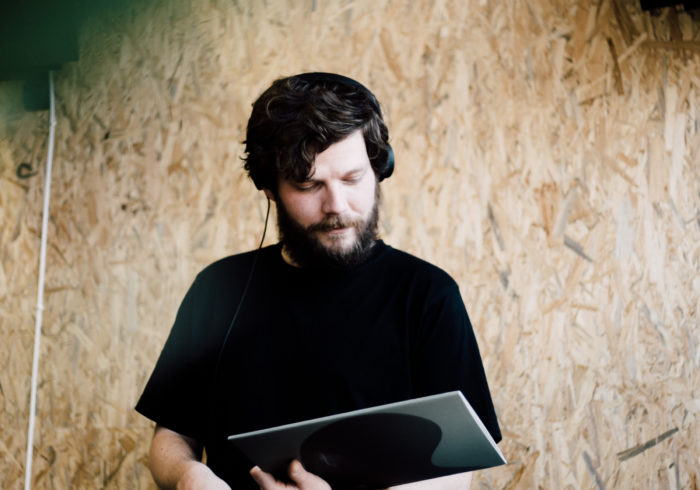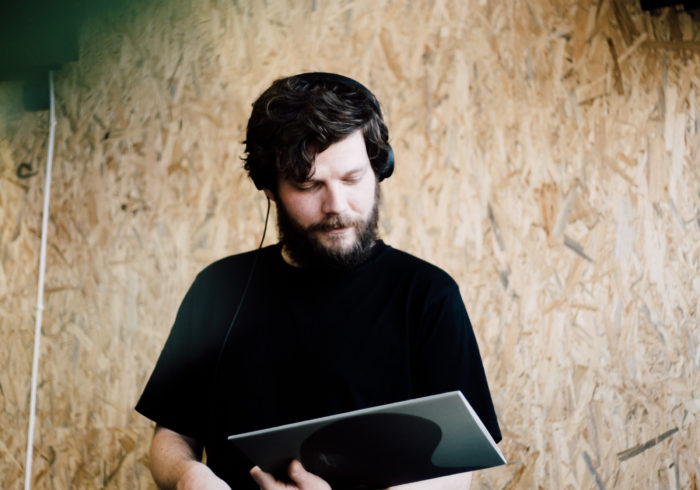 Pinkman is a Rotterdam-based label that specializes in new music influenced by '80s aesthetics.
One label that seems to do no wrong is Pinkman. The Rotterdam imprint, which is also a record store, has carved a niche for itself as one of the top purveyors of contemporary '80s-inspired dance music. Artists like Kris Baha and Lokier are a testament to the label's quality.
Pinkman's quality is mostly due to the curatorial taste of its owner, Marsman. And, as you might expect, beyond just being the Pinkman labelhead, he's also no slouch as a DJ. His recent mix for Bar Rotterdam offers a look into his sizable Italo disco collection. The set includes classics like Vivian Vee's "Blue Disease", which is off her 1983 album, With Vivian Vee, which is featured in the photo above. Strap in and give it a spin below.
By loading the content from Soundcloud, you agree to Soundcloud's privacy policy.
Learn more