Feed/Music
Listen To The Humid Disco Sound Of Osaka's Rare Groove Record Store With This Mix By Pixie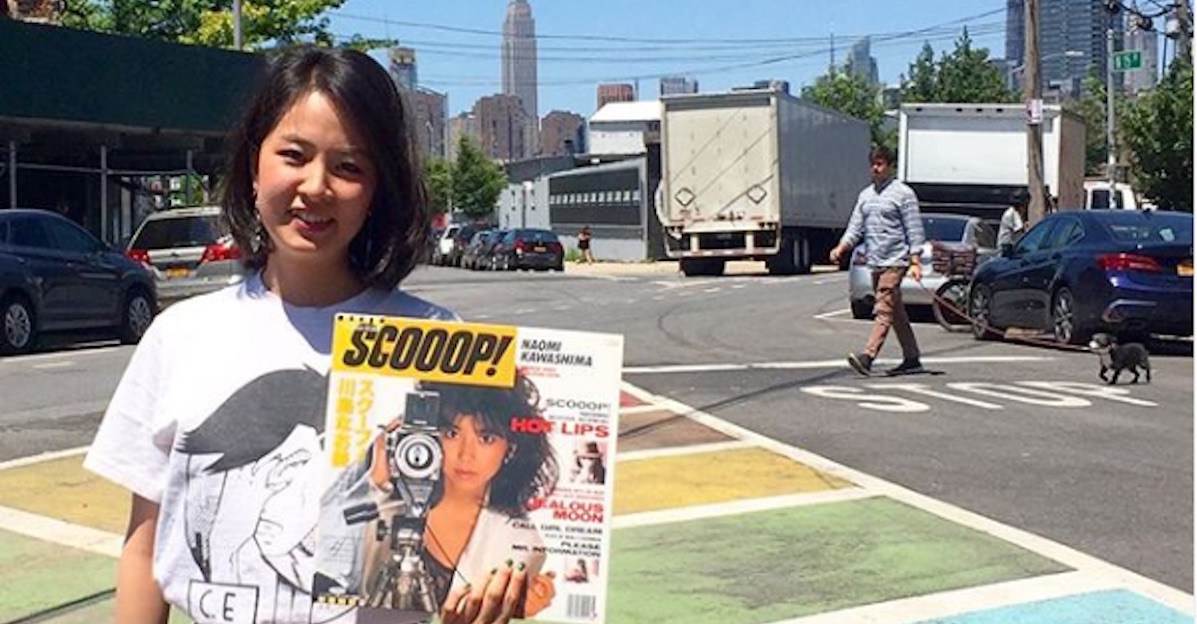 The selector stopped by The Lot Radio to deliver an hour of perfect summertime grooves.
You've got to give it to The Lot Radio.
For years, the shack on the little lot in Brooklyn has been pumping out some of the most consistent underground radio in the scene.
The latest mix from The Lot to catch our eye was this hour-long session by Pixie from Rare Groove Osaka, who threw down a humid mix of percussive disco, house and leftfield grooves mixed with just the right amount of acid. Pour yourself a glass of lemonade, and throw those sunglasses on. Its summer time, people.
Listen above.