Music
Listen To Planetary Assault Systems' Explosive New Techno EP, 'Plantae'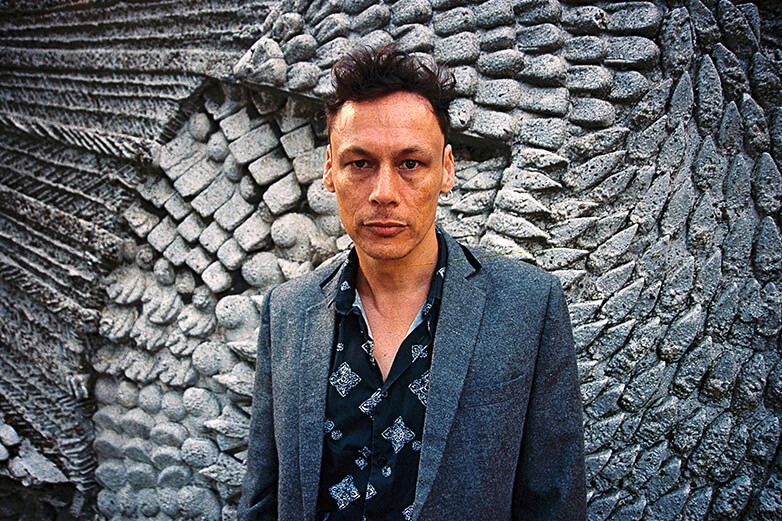 The six-track double EP will be released via Ostgut Ton on November 1st.
British techno don Luke Slater has been busy.
Just last week, Sven Väth's Cocoon announced the release of one of Planetary Assault Systems' recent live sets at Cocoon Ibiza alongside a new four-track project, both out in mid October.
By loading the content from Soundcloud, you agree to Soundcloud's privacy policy.
Learn more
But the ever-prolific Slater has more techno heat up his sleeve, with a six-track double EP dropping on Ostgut Ton on November 1st. Titled Plantae, the EP combines deep and trippy material with full-on hypnotic bangers—all in Slater's lean trademark sound.
Listen to snippets of the record above.