Music
This Playlist Collects The Best Acid Techno Tracks Of 2018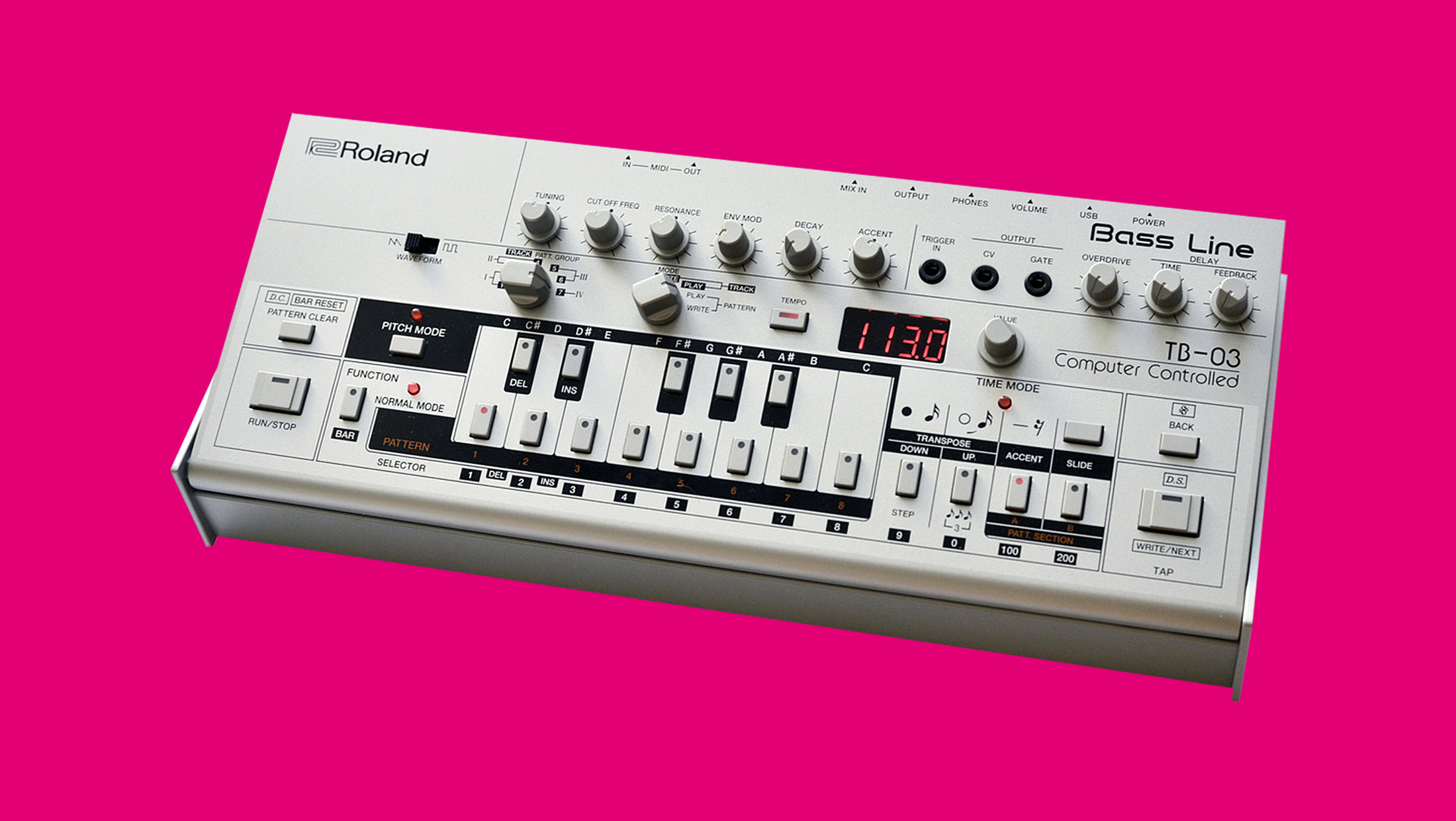 Let acid rain in your brain.
Few things can do as much damage on a dance floor as a proper acid techno burner. Used properly in a set, an acid track can create a tunnelling wormhole, be a hypnotic interlude, or propel you out into wide open sonic spaces. It's a DJ's secret weapon. And if you're looking to add some acid to your artillery, we suggest starting with the playlist below.
Compiled by Spotfiy user "Aquaregia", the playlist features over 50 cuts from artists like Tin Man, Donato Dozzy, Wata Igarashi, Thomas P Heckmann and 999999999—all of whom have made their name for redefining the scope and power of the TB-303. It's the perfect introduction the many shades of acid that you can expect to hear moving dance floors now and far into the future. Listen to it above.