Tech
This Plugin Will Make Your Music Sound Like Depeche Mode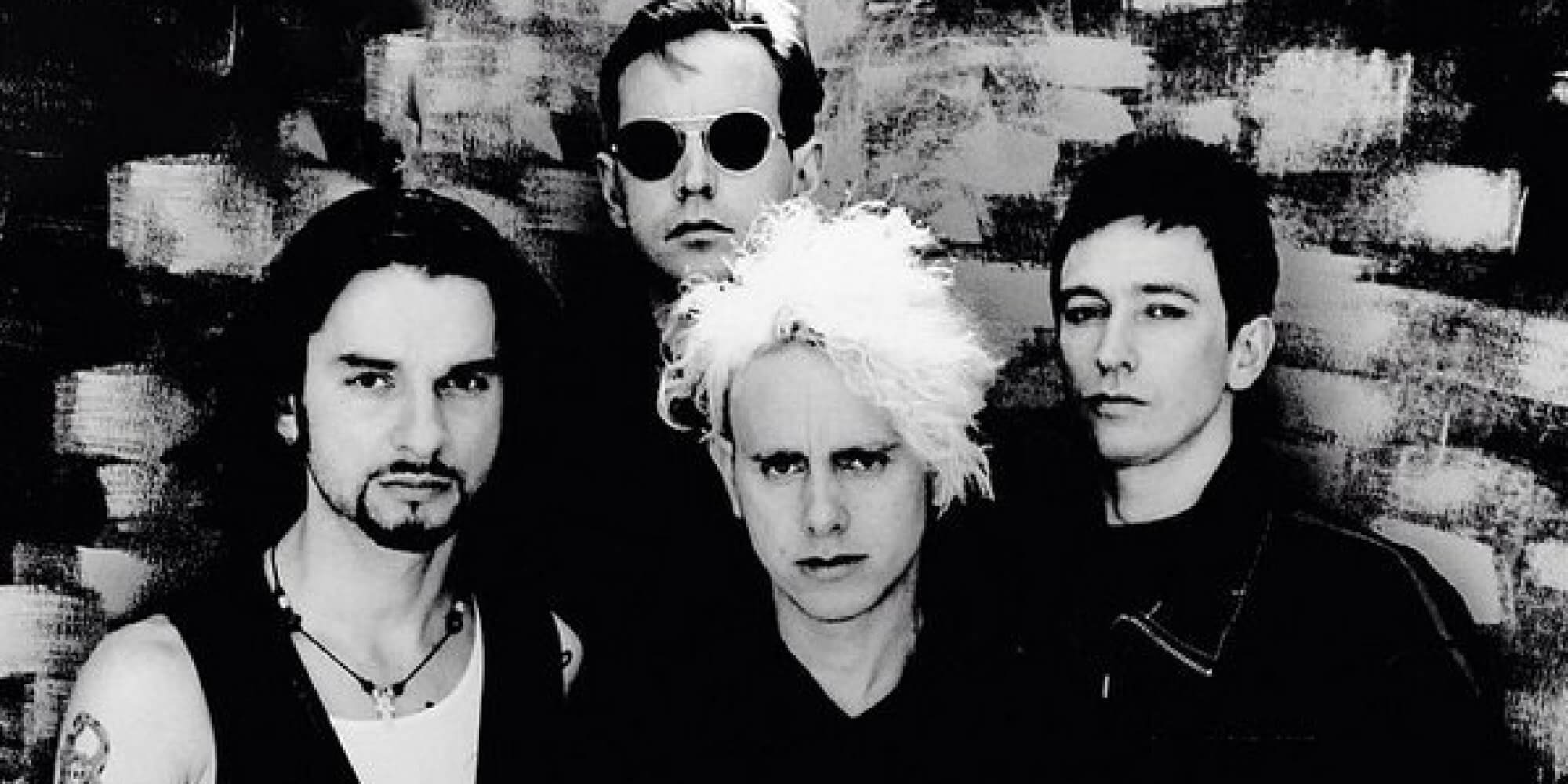 Channel the brilliance of Depeche Mode with the click of a button.
It has taken Depeche Mode over thirty-five years to carve out their signature sound. But now, thanks to the wonders of modern music technology, what took the UK band an entire career to perfect, you can now recreate with the simple download of a plugin.
Introducing Modalities: a VST created by LoopLords that includes 162 multi-sampled and hand-crafted sounds inspired by Depeche Mode's music. According to LoopLords, the sounds "have been carefully tweaked to be rich in tones and highly playable." The plugin lets you shape sounds across a number of parameters that include amp envelope shape, reverb and glide, and also includes a voice mode selector.
Now if only it would teach us how to write the band's epic harmonies and thunderous synth lines. Scroll down to hear some samples of the product in action. To get it for yourself, click here.
By loading the content from Soundcloud, you agree to Soundcloud's privacy policy.
Learn more