Culture
This Podcast Explores The Fascinating Early Days Of Detroit Techno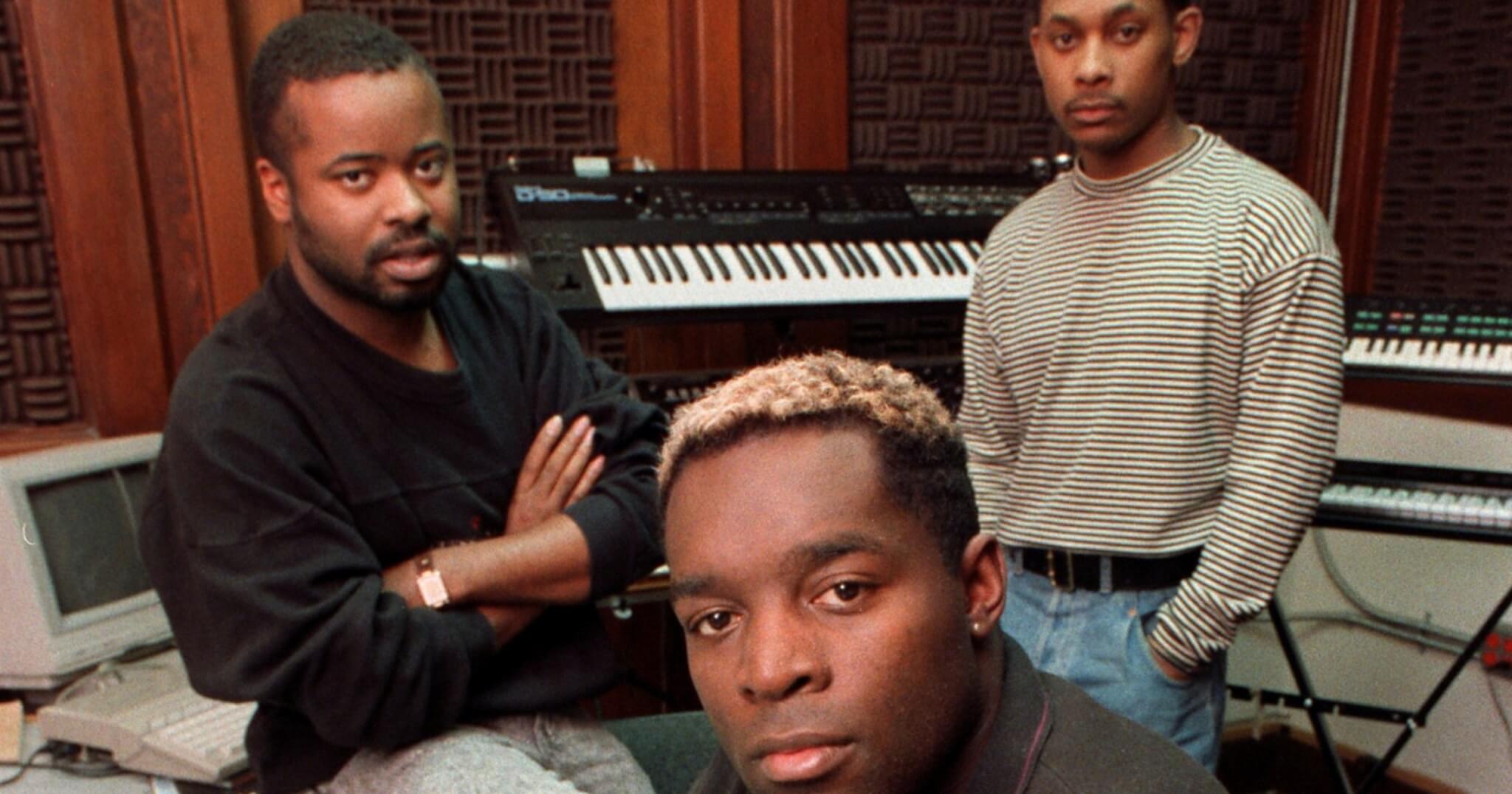 From the Belleville Three to its spread to Berlin, this podcast focuses the microscope on Detroit techno's surprising history.
New styles have emerged and new technology has been developed, but the first wave of Detroit techno still feels as incredible today as it did at its inception. It's been thirty years since the pivotal Techno! The New Dance Sound Of Detroit compilation was first released, but the works of techno's early practitioners like Juan Atkins, Derrick May and Kevin Saunderson, as well as productions from Eddie "Flashin'" Fowkes and Blake Baxter, have lost none of their futurism or magic in the interim.
The first generation of Detroit techno musicians built an entirely new edifice upon which to conceive, produce and conceptualize music. Its template would later inspire Detroit acts like Underground Resistance and scenes in kindred cities like Berlin across the Atlantic. Learn more about this amazing cultural phenomenon in a new edition of the Detroit History Podcast series, titled "The Birth and Growth of Detroit Techno". It starts out with the story of the "Belleville Three" (pictured above) and investigates techno's spread across the world. Featuring music from Cybotron, Inner City and Underground Resistance, it's a must-hear for any techno fan.
Check it out here, then learn about techno's development in Germany in the documentary, "We Call It Techno", presented by our YouTube channel below.
Read more: Listen to a hip-hop mix from Detroit techno don Robert Hood