News
Help Prevent The Closure Of MMA, A Cornerstone Of Munich's Techno Scene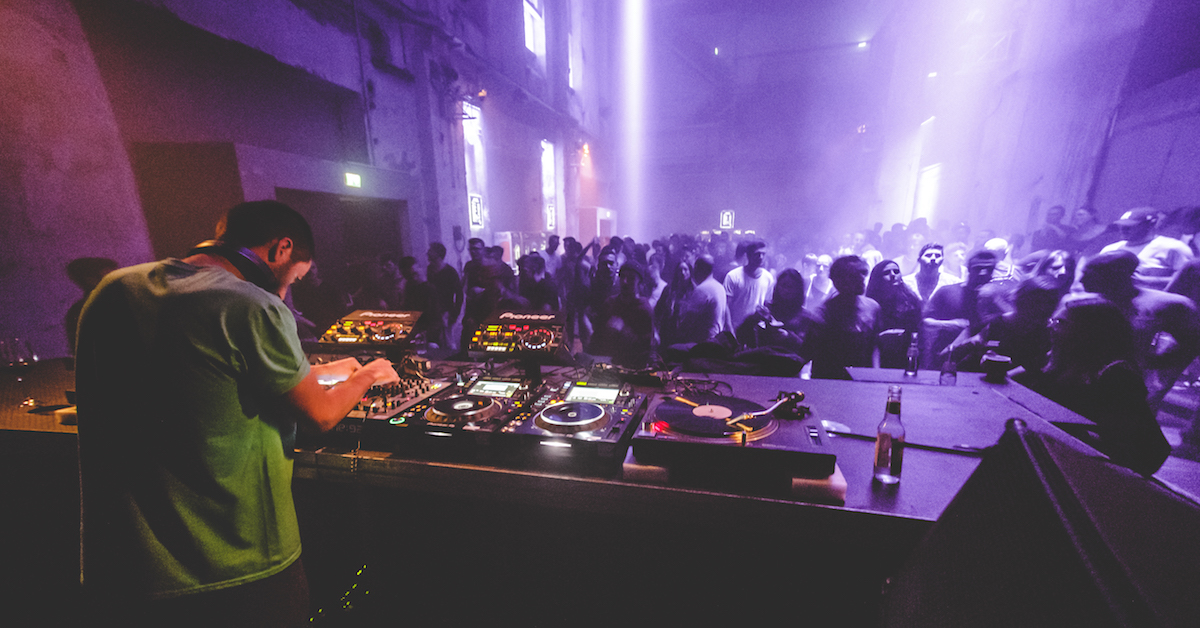 The club is set to close in April and is calling on the broader music industry to help fight the decision to revoke its lease.
Mixed Munich Arts, or MMA, the celebrated Munich club at the heart of the city's techno scene, is being threatened with closure.
According to a statement released by MMA, the club, which opened five years ago, has had its lease revoked by the municipal utility supplier that owns the building. As a consequence, the club is currently set to shut down in mid-April.
MMA is now calling on the wider music industry—including performers, fellow clubs and fans—to help fight to overturn the decision by spreading their cause and rallying support from the local Munich community. The club is calling on supporters to spread the word of its impending closure along with the #SaveMMA hashtag.
Housed in a massive 1930s power plant that powered the NSDAP headquarters during the Nazi era, the club has established itself as "an international art space that celebrates equality & culture from all over the world. Without a say, after its Nazi history, the venue became an artistic sign against Nationalism, Racism, Homophobia and hate of any sort", according to a press statement. Over its five years of activity, MMA has played host to some of the biggest DJs in the world, including Helena Hauff, Nina Kraviz, Dixon, Ben Klock and Robert Hood, drawing significant international audiences in the process. It also has been a central node in supporting local artists emerging from the Munich techno scene.
You can keep up to date with announcements from the club via their Facebook here.