Music
Listen To An Exhilerating New Kuduro-Infused House Track by Príncipe Discos' DJ Firmeza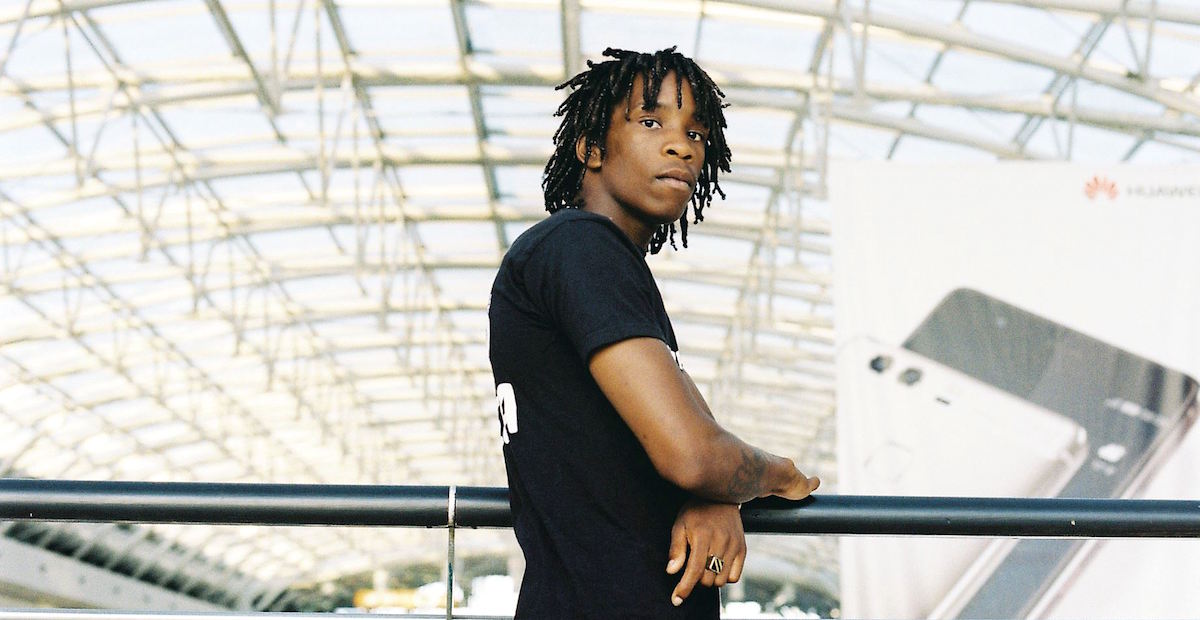 The Portuguese artist's new EP 'Ardeu' will be released in September.
It's been relatively quiet around Príncipe Discos lately. So far, the Lisbon-based label revered for mixing house and techno with different sounds from the African diaspora, including Kuduro, Kizomba and Batida, has only released one 12-inch this year.
That's set to change, however, as the label is readying a fresh dose of Afro-Portuguese ghetto funk from DJ Firmeza in the form of Ardeu. It's a four-track EP due to hit shops on September 13. While you wait for the release date, listen to the hypnotic, siren-sporting rhythm track "Intenso", below.
By loading the content from Soundcloud, you agree to Soundcloud's privacy policy.
Learn more