Music
Win Tickets To See Prins Thomas, Karima F. And Ludwig Röhrscheid In Frankfurt On October 19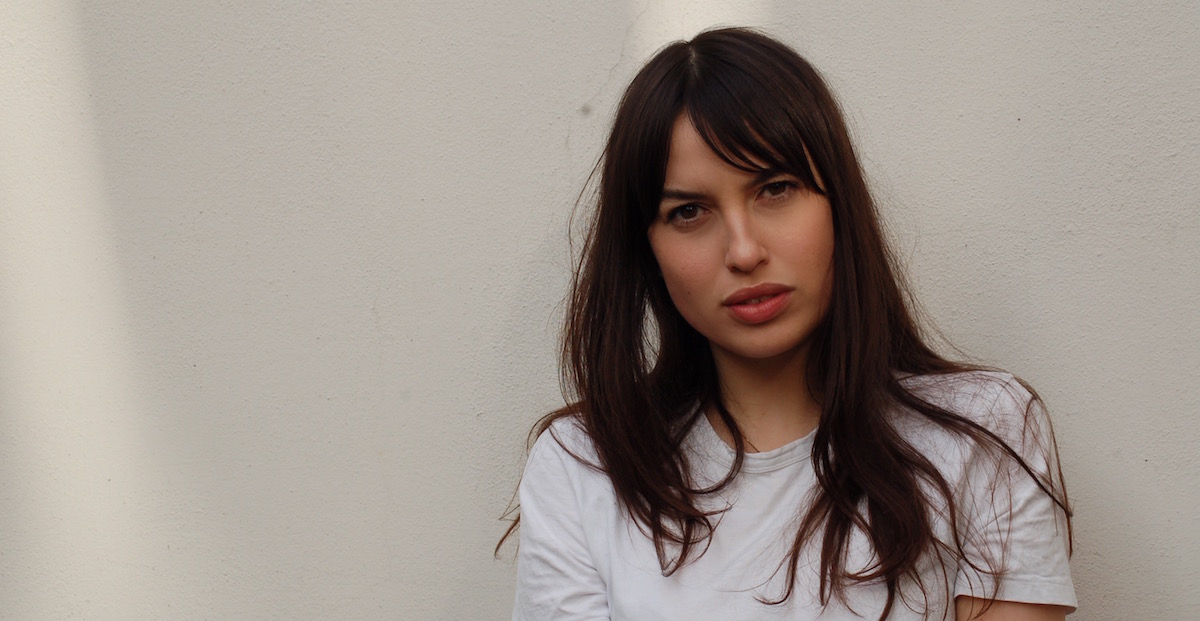 The Norwegian selectors will headline MOMEM and ATELIERFRANKFURT's closing party for the 2019 Frankfurt Book Fair.
Though it's often overlooked, Norway holds a special position in the recent history of electronic dance music. The Scandinavian country's producers have created some of the most memorable and innovative tracks of the past 10 years—for example, Todd Terje's monster hit "Inspector Norse". From Bergen to Oslo and beyond, the country has an assortment of house and experimental leaning sounds, and that variety will be on full display in Frankfurt on Saturday, October 19.
The city's Museum of Modern Electronic Music and Atelierfrankfurt e.V. have teamed up to throw a closing party for this year's edition of the Frankfurt Book Fair The Norwegian focus is down to the fact that Norway is this year's "guest of honor" country. The event will put Frankfurt's own dance music lineage in conversation with Norway's. This will mean a whole lot of dancing, complete with sets by Prins Thomas, Karima F. (pictured above), Joakim Haugland, Ludwig Röhrscheid (watch our video about him) and more.
But there will also be a book launch and lecture celebrating the release of Door Opens Both Ways, a new book about canonical Oslo label Smalltown Supersound. Then there will also be a video screening of Northern Disco Lights, a multi-award-winning documentary about the Norwegian club and music scene.
For more information, check out the event's Facebook page.
We're giving away two pairs of tickets. To win some for yourself, just drop a comment on this Facebook post.
Line Up:
Prins Thomas (Full Pupp)
Karima F. (Schloss Records)
Joakim Haugland (Smalltown Supersound)
Olle Abstract (LYD. New Norwegian Sounds)
Ata Macias (AMP/ Robert Johnson)
Ludwig Röhrscheid (EXO Recordings International)
Sami Hugo (Club Interiör)
Mr. Rod (MOMEM)