Culture
These Psychedelic Animated Music Videos From The '30s Are All You Need To See Today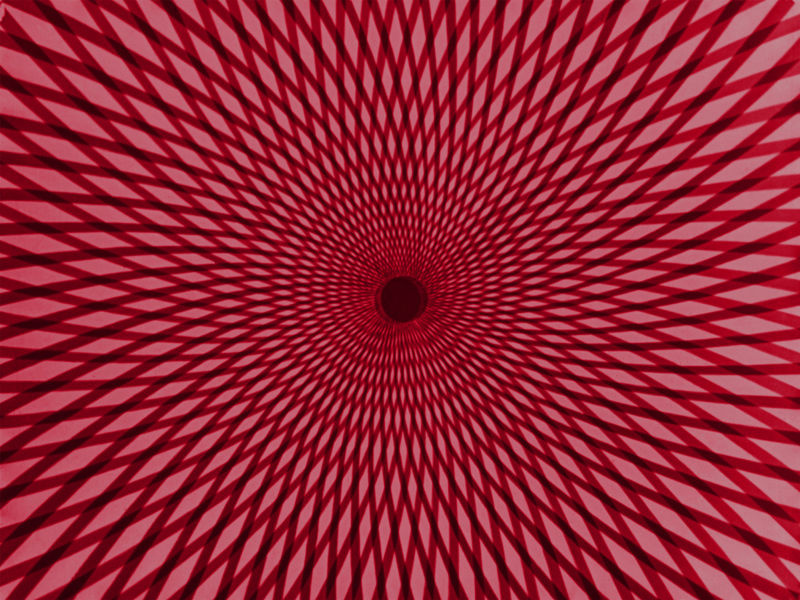 Nearly 90 years on, these videos haven't lost any of their visionary power. 
Last Friday, June 22, visionary sound and animation experimenter Oskar Fischinger would have celebrated his 118th birthday. And while that makes Fischinger several decades older than most artists we cover on TEB, his unique body of work—one that completely revolutionized multimedia art, projection, film and audio—has a vitality that still reverberates through art and music scenes today.
Fischinger's foundational impact on the development of sound and the moving image is indisputable. As early as the 1920s—decades before concepts like the music video or computer graphics meant anything—the German-born artist was creating abstract musical animations that would be important precursors to the audio-visual experiments and installations that we see today.
In 1926, Fischinger's Raumlichtkunst featured music-synchronized animations on multi-screen projections, which he claimed caused "an intoxication by light from a thousand sources." He also created the special effects for Fritz Lang's 1929 sci-fi film Woman In The Moon and, in the late 1940s, invented the Lumigraph—an organ-like instrument that could produce "stereo paintings" and wondrous washes of light.
https://vimeo.com/13787280
So what better time than Fischinger's birthday to look back at some of the most phenomenal audio-visual experiments of all time? Check out our selections above and below, and find more snippets of his works at the Center for Visual Music Vimeo here.
Read more: Learn the history of psychedelic light shows with this video