Music
Psytranceguide.com Is The Ultimate Guide To All The Latest Psytrance Styles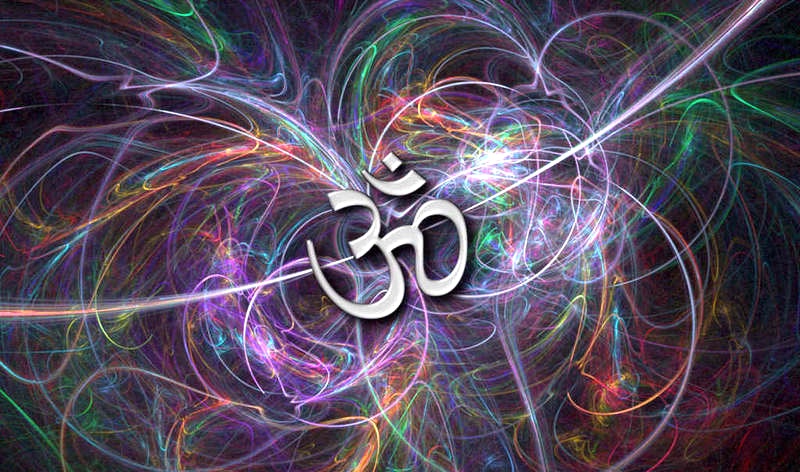 Thought you knew a lot about trance music? Think again.
Trance is coming back in a big way, appearing in sludged-out mixes from Salon des Amateurs residents Vladimir Ivkovik and Lena Willikens as well as spun-out dance floor sets by SPFDJ. But if you thought you knew a lot about trance—and its cousin, psytrance—then think again.
The website Psytranceguide.com is the ultimate hub for all kinds of trance styles. By browsing the page, you can discover various trance sub-genres, their BPM ranges, key characteristics, most renowned artists and notable labels. You can also preview some of the tracks most well-known within each sub-genre's canon.
Didn't know about psy tech-trance, Nitzhonot or psy-chill? Up your trance game and check all of these crazy sub-genres out on the website here.
Oh, and before you go, listen to this essential psytrance mix by DJ Mat Mushroom (now known as Doctor Shroom).
By loading the content from Soundcloud, you agree to Soundcloud's privacy policy.
Learn more