Feed/Music
This Label Is Releasing Unique Music Production Plug-Ins With Its Ambient Tapes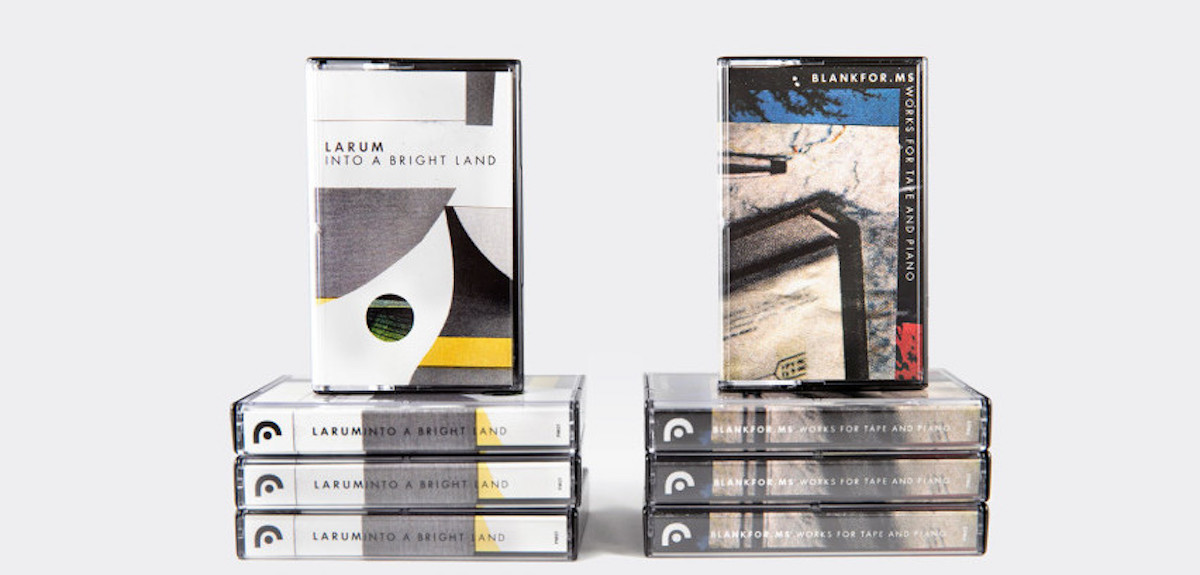 Puremagnetik has released "texture generator" and "delay disintegration" devices to accompany its tapes.
Puremagnetik is changing the album format in exciting, interactive ways.
Blurring the lines between process and product, the imprint is releasing each of its two new tapes accompanied by a plug-in used by their respective artists.The first is the tape Into a Bright Land by Larum, which is accompanied by Expanse, a "texture generator" which a combines a filter for textured tones, pitch shifting, noise generation and spectral blurring.
BlankFor.ms' Works for Tape and Piano comes with Driftmaker, a "delay disintegration" device that mimics the beautiful crumbling effects of a tape machine in the digital environment.
Put together, you not only get two new tapes of beautiful ambience for your record collection but also receive two new devices for your own experimental drone excursions.
Find out more about the plug-ins and tapes on Puremagnetik's website.