Culture
A Queer Feminist Techno Festival Is Coming To Leipzig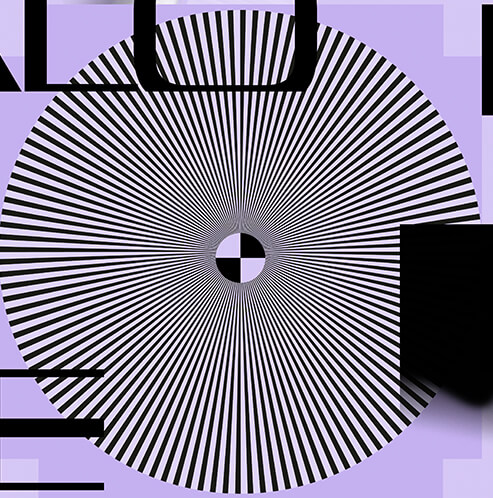 The BALANCE series runs May 11-13 in various venues, like Conne Island and Institut für Zukunft.
The forthcoming weekend event will feature panel discussions, workshops and a club night with SIREN London and Laurel Halo (both of whom contributed to our feature about all-female lineups) at Leipzig's Institut für Zukunft. The program includes events at other venues around the city, including Dance Echo and the beloved left-wing cultural center and concert space Conne Island, which we selected for our list of the 10 best German clubs that aren't in Berlin. This comes a month after the stalwart Munich club Harry Klein hosted its all-female club night series Mary Klein in April.
The press text for BALANCE states that the project aims to scrutinize norms about gender and sexuality and address the underrepresentation of women in the local music scene by empowering those currently involved in it. It's also a cooperation with Featuring Females*, the initiative Conne Island launched in last month. An article on Feat. Fem from April lists a series of workshops and a club night on May 13, which is not officially listed on the BALANCE program that was sent to press.
If the program seems a little light at this time, that's because the BALANCE weekender is only a taster for a forthcoming BALANCE festival on March 1-4, 2018. There are no further details for that event at this time, but they have announced another teaser on November 11: a party with leading "techno-feminist" collective Discwoman at IfZ.
Read more: A female:pressure promoter weighs in on the worth of all-female lineups