Feed/Music
Radiohead Just Uploaded A Bunch Of Never-Before Heard 'OK Computer'-Era Demos To Bandcamp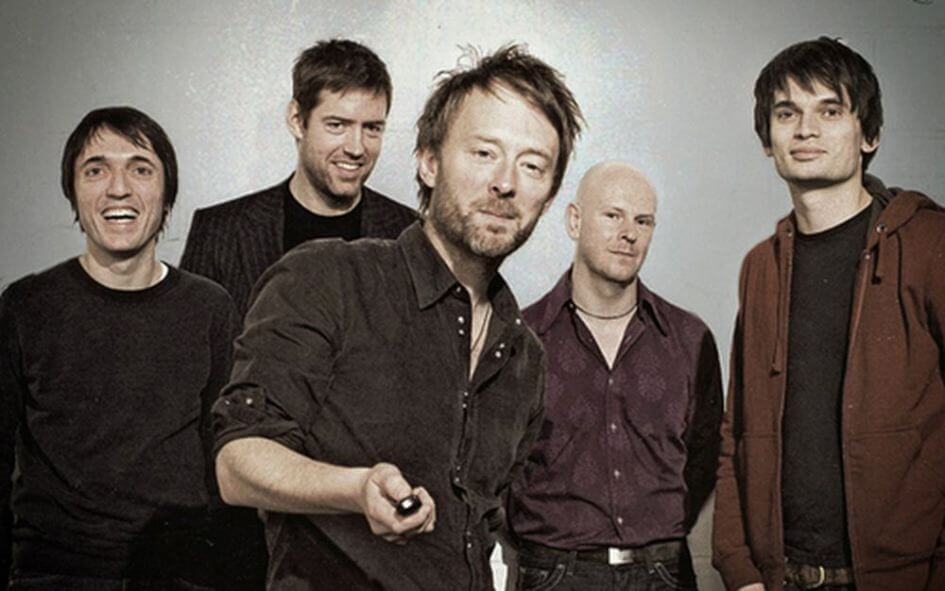 The unheard archive was released to benefit climate change activist group Extinction Rebellion.
Radiohead has just released an entire archive of unreleased demos from the mid-to-late-'90s. The reason for the release is relatively straightforward: Someone stole the minidiscs containing the music and tried to ransom the band.
Instead of paying the money, the band decided to sell it to the public on Bandcamp, and to give the proceeds to environmental activism group Extinction Rebellion.
Listen to the music below. If you like it, buy it. The funds go to a good cause.