Music
This Rare Playlist Reveals What Ben Klock Was Spinning In 2007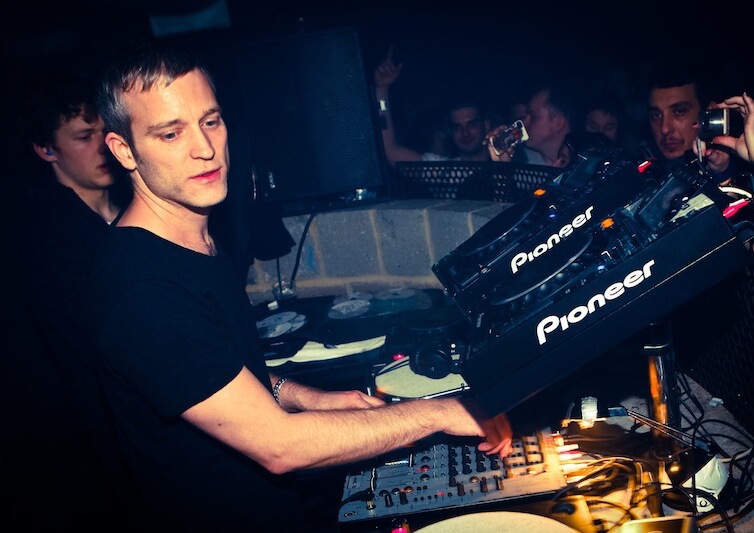 A recently unveiled Groove chart explores the Berlin DJ's mid '00s record bag.
It's 2017, and Ben Klock is a bonafide techno superstar. As we reported earlier this week, the longstanding Berghain resident will release his massive Klockworks label compilation next Monday, September 25. But as we look forward to that release, we can't help but also look back and remember some of the sets we've heard from him in the past. Something that's helping that is this chart from 2007.
It features 10 cuts of groovy and hypnotic techno by the likes of Norman Nodge, Alex Cortex and Speedy J. What's perhaps most remarkable about the chart is how much it sounds like something you'd hear from Klock today. Scroll down for a video of Ben Klock driving through the streets of Berlin on EB.tv. Check out the chart at Groove magazine here.
Read more: This website will tell you how many times Ben Klock has played Berghain since it opened