Music
Listen To Eris Drew's New 'Raving Disco Breaks Vol. 1' Cassette Tape Mix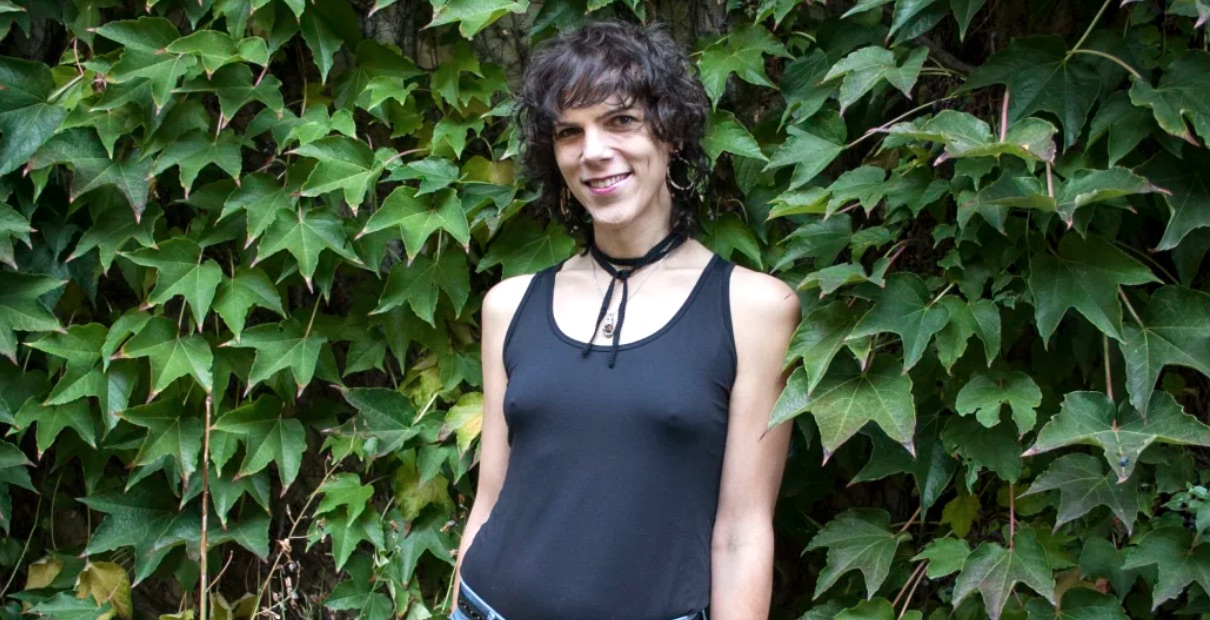 The mixtape is the first release on T4T LUV NRG, a new label founded by Eris Drew and Octo Octa.
Over the past few years, Eris Drew has jumped out of the Chicago underground and onto the world stage. The American DJ is one of a very few handful of selectors out there who incorporates deck tricks and beat juggling into her sets, which are invariably defined by an eclectic mix of break-heavy hand-in-the-air jams.
If you haven't had a chance to get acquainted with Drew, then now you can do it in perhaps the best way thanks to her new "Raving Disco Breaks Vol. 1" mixtape, which blends Miami bass, boogie, rave cuts and broken beats together into one very nice old-school indebted cassette.
By loading the content from Soundcloud, you agree to Soundcloud's privacy policy.
Learn more
The mix is the first release on a new label called T4T LUVNRG. Drew co-runs the label with Octo Octa (who we featured previously here). Listen to the mix below, and then head over to Bandcamp to grab a cassette copy (or lossless version). All proceeds earned will be donated to the Sylvia Rivera Law Project.