Music
Get Your Fix Of High-Speed Breaks And Techno With This Mix By NYC-Via-Kiev DJ Raw Unkut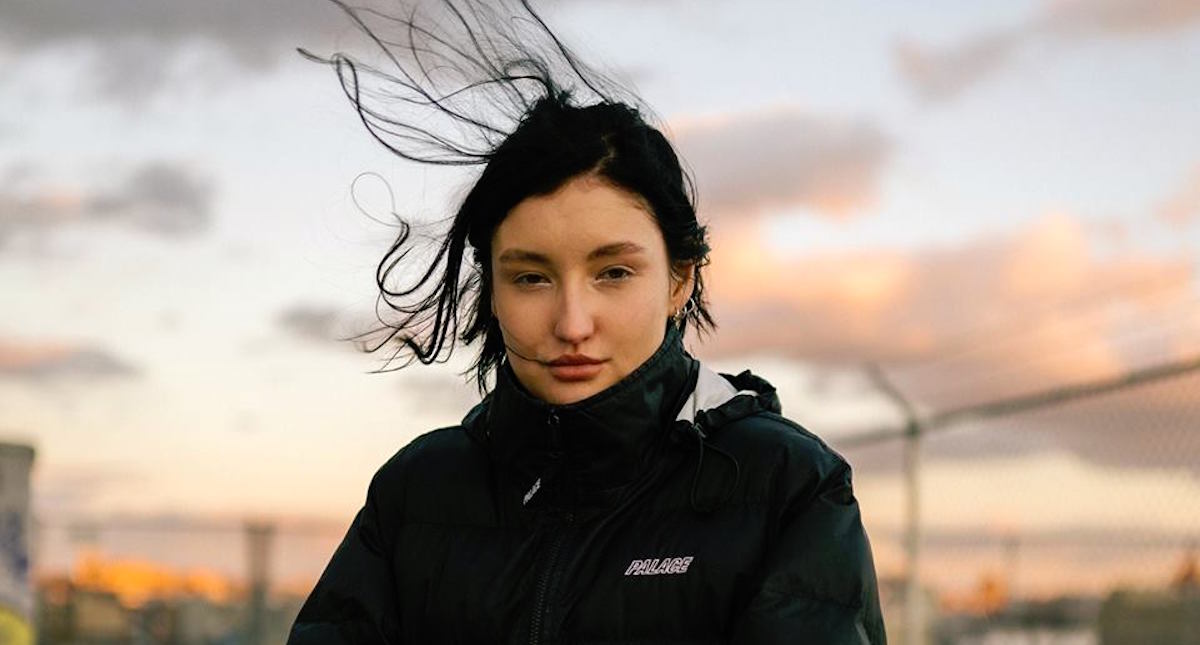 The mix is for The Lot Radio, a New York-based online station.
If you've been paying attention, you know that Kiev has one of the most interesting underground dance music scenes in Europe. One person who's been contributing to that is Raw Unkut, the Ukrainian DJ and radio selector behind the Wednesday Unkut radio shows on Kiev's 20ft Radio station. She specializes in a ravey approach to techno that easily weaves break-laden rhythm textures with frenetic acid energy.
By loading the content from Soundcloud, you agree to Soundcloud's privacy policy.
Learn more
Now based in New York, she's recorded a mix for The Lot Radio that shows off her sound. Listen to it above.