Feed/Culture
Read A Recently Uncovered Interview With Detroit Electro Pioneer Drexciya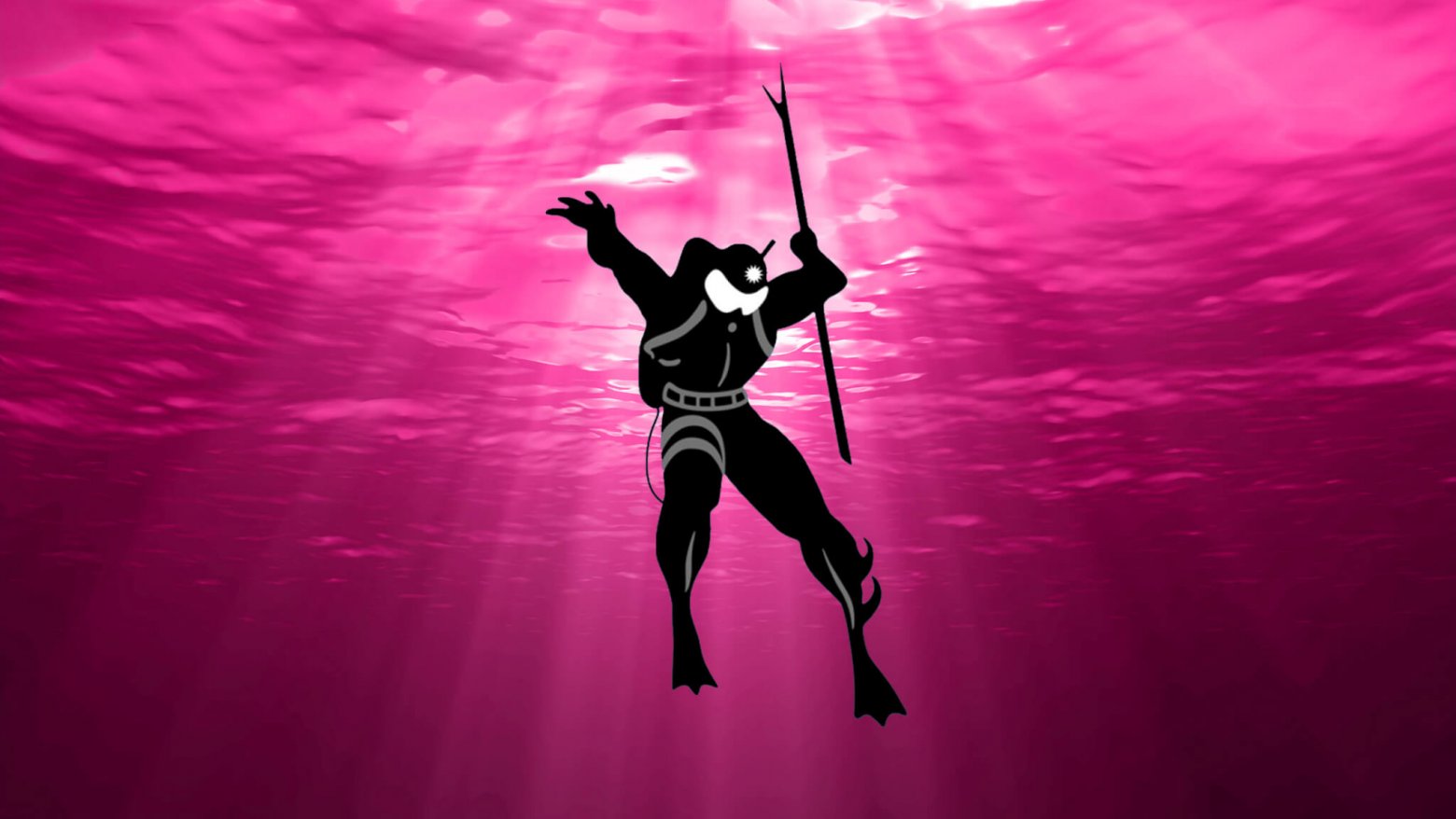 "Mainly the unknown is what makes us tick. It's like living on the edge."
Every now and again, the Internet throws you a little present. And in this case, it's a newly resurfaced interview with Drexciya.
Conducted following the release of Lifestyles Of The Laptop Café and Harnessed The Storm on Warp and Tresor in 2001 and 2002, respectively, the interview sees the unnamed Drexciya—who we can only presume to be James Stinson—reflecting on the changing face of the music industry and the philosophy behind Drexciyan mythology.
As to be expected, the interview is insightful and inspiring, featuring reflections like the one below:
"There's a lot of elegance, creativity and innovation that comes with water. Don't they say we came from out of the ocean, or something like that? There's a lot of things that go on in the ocean now. There's a lot of undiscovered territories, uncharted areas and stuff like that. I adopted the same way that you view the waters, with the depths, creatures, and undiscovered territories, it's the same way I see the music. That's the way I like to approach it, because I want it to be endless. I want it to be as innovative as it can possibly be. I want it to be the most creative. I want it to be that spark of life for whatever I do, so that's the reason I adopted the whole background and whole theme of water, for it's longevity. Water was here at the beginning before we existed and water will be here when we go away. It's beautiful. Think about this."
Read the whole interview here. Shout outs to Derek Beere and FutureBPM magazine for making it happen in the first place.
Read more: 2 hours of Zen—this video mixes Drexciya and classic '90s video game "Ecco The Dolphin"