Music
Recommended: WRACK - 'Despertar 醒'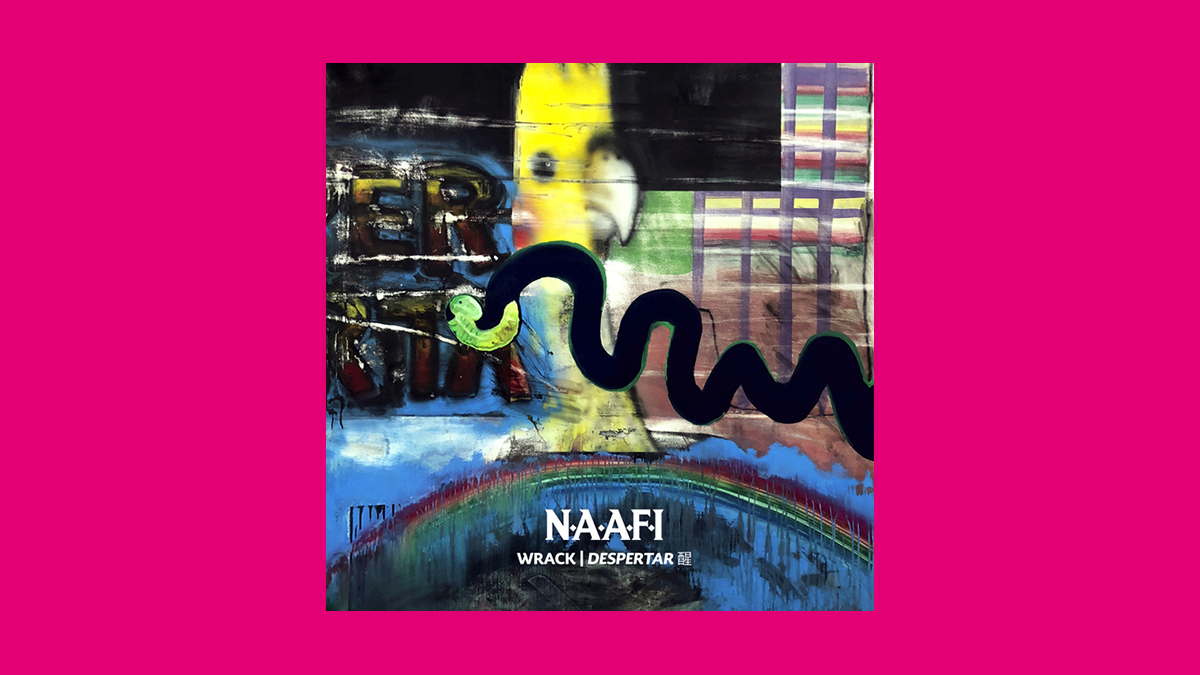 WRACK is a Tokyo-based experimental club producer and founder of the city's forward-thinking Chemical Monsters crew.
Some of the most exciting new sounds in club music are being made in Mexico City, and local imprint N.A.A.F.I has a lot to do with that. The label has done a lot to push Afro-Latin rhythms into the international underground club lexicon. The latest release on the imprint showcases just how far this sound has spread.
By loading the content from Bandcamp, you agree to Bandcamp's privacy policy.
Learn more
WRACK's Despertar 醒 is the first release on N.A.A.F.I. by an artist from Asia. WRACK hails from Tokyo, and beyond being a producer, he's also the founder of the city's avant-garde Chemical Monsters crew, which regularly throws parties at different venues in the city (the collective's next is a N.A.A.F.I showcase at Dimension). Though WRACK is based in Japan, you'd hardly know it, as the record is a chopped-up and ravey tour through mutant dembow rhythms.
Speaking of N.A.A.F.I, have you heard this month's Telekom Electronic Beats Monthly Mixtape playlist? It features a track off Debit's incredible EP, SYSTEM.