Feed/Music
Watch The Teaser For A Fascinating New Documentary About A Forgotten '70s Synthesizer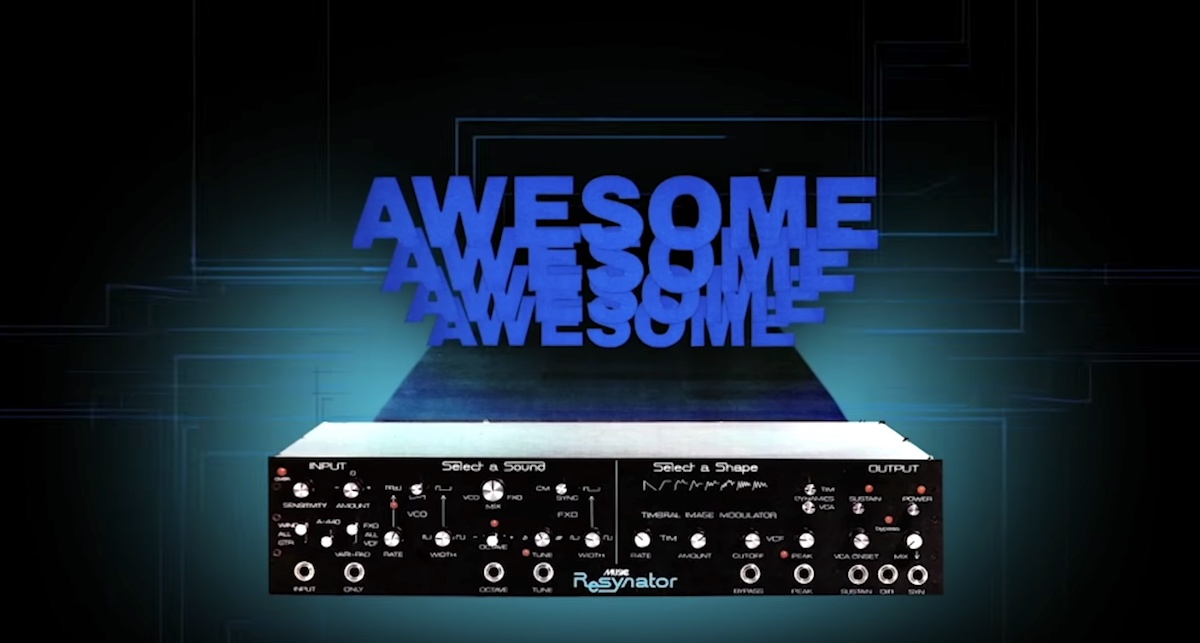 The exceptionally rare Resynator synth has been revived after lying in a dusty attic for 30 years.
Not only do synths bring gear nerds together from around the world, but they can also unite families across generations.
At least that's the story of an exceptionally rare '70s synthesizer, the Resynator. A new documentary—currently being crowd-funded via Kickstarter—seeks to uncover the remarkable story of this machine, and how, across almost four decades, the resurrection of its unique circuitry is bringing its inventor, Don Tavel, and his daughter together.
As the story goes, the Resynator had been lying dormant in Alison Tavel's grandmother's attic since the passing of her father, who died in a car crash in 1988, 10 weeks after Alison was born.
Tavel recovered the synth and brought it back to Los Angeles to work on restoring the synth with the man who had originally engineered in the '70s. The documentary details the four year process of reviving the synth, despite not having any knowledge of synthesizers at first. It also details encounters with the likes of Gotye and Peter Gabriel who help unpack the mysteries of this unique machine.
In Tavel's words, "This project didn't start out as a documentary. I was not a documentarian. It started out as a resurrection project. I was simply filming to document the process of rebuilding the Resynator. What I found, though, was that it was about so much more than just the Resynator. I found out that it was connecting me with my father, after 25 years of resistance."
Watch a trailer for the documentary above. You can donate to the project via Kickstarter here.