Music
Return To Summer With 29 Mixes From Dekmantel Selectors Festival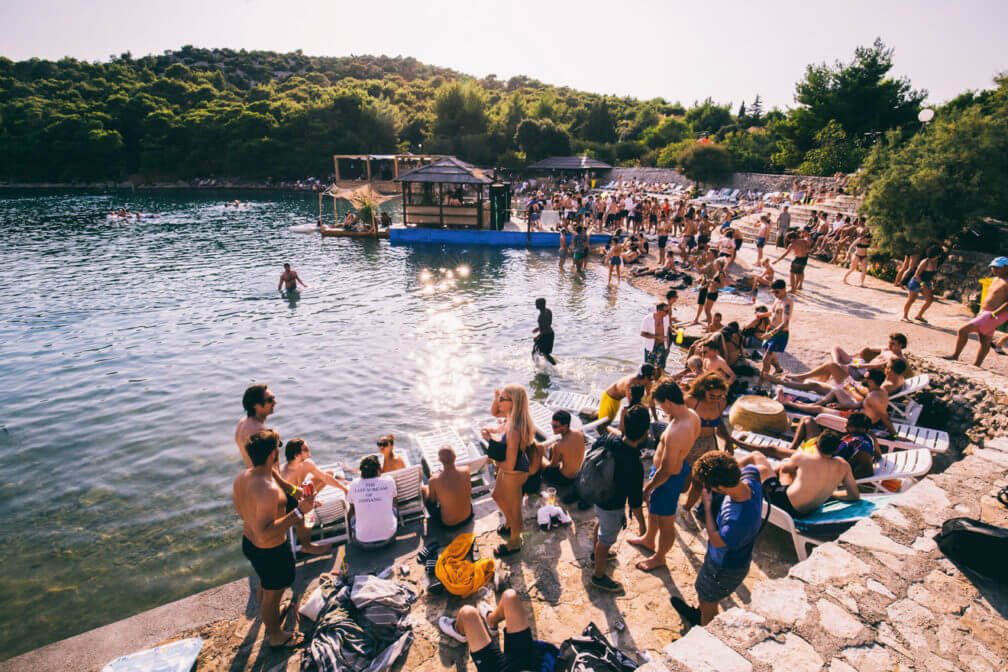 Hear Objekt, Optimo and Intergalactic Gary melt minds at the Croatian festival earlier this year.  
Very rarely will you get all your month's listening sorted from just one article, so pay attention. Dekmantel Selectors has done the great public listening service of posting 29 incredible sets from the Dekmantel Selectors festival from earlier this year.
Not content with having one of the world's leading music festivals in their native Netherlands, the Dekmantel crew expanded their musical reach by launching the boutique—but equally top-notch—event in Croatia in 2016. Accompanied by a Selectors compilation and podcast series, the festival shines a light on DJs who dig deep to pull out rare and obscure musical diamonds.
And in the spirit of sharing, Dekmantel has uploaded  brilliant mixes from Objekt, Interstellar Funk, Volcov, Jon K and Red Light Radio's Orpheu The Wizard. Get your headphones ready and prepare to spend a lot of time on Discogs in the next couple of days.
By loading the content from Soundcloud, you agree to Soundcloud's privacy policy.
Learn more
Read more: Listen to four sublime sets from this year's Freerotation festival