Feed/Music
Read A Revealing New Interview With Aphex Twin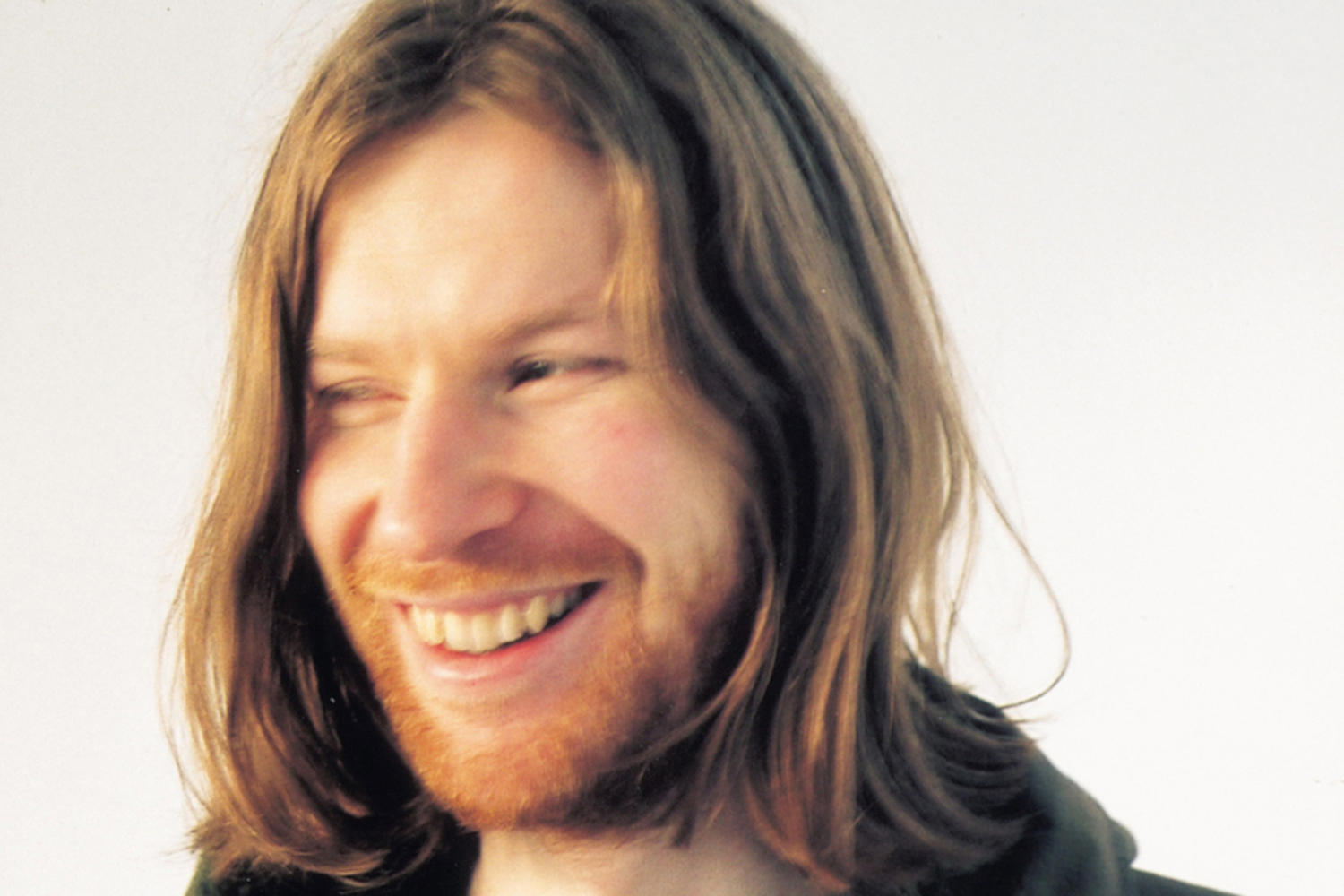 "I'm always taking the piss out of everyone. It's essential."
For all the near universal admiration and reverence Aphex Twin receives, Richard D. James is known to be a sly and elusive figure. Preferring to make his presence felt with guerilla marketing or massive dumps of unreleased tracks rather than typical interviews, it's always a special treat to catch Aphex Twin being candid about his music.
That's exactly what we get thanks to this new interview, where James reflects on his past few releases—from Syro through to Collapse. The discussion is wide-ranging and revealing, filled with memorable take-aways like:
"My favourite tracks are ones that I can't remember making. I didn't think about them. From running a label for years when we used to get [demo] tapes I'd start at the end and go backwards. Because it was always the [tracks] that people thought that nobody else was gonna like that were the best ones. The first ones, the ones that they think are the best, the ones their ego has decided is the best, are always the most boring."
So if you want to learn why Aphex Twin continues to sample his parents in his tracks or how he uses his DJ sets to support fresh blood in the production game, we recommend turning to the Crack interview right away. You can also read our review of James' long-awaited return to Berlin here.
Read more: This podcast explores the creativity of Aphex Twin