Music
Richie Hawtin Announces Club Tour Through Germany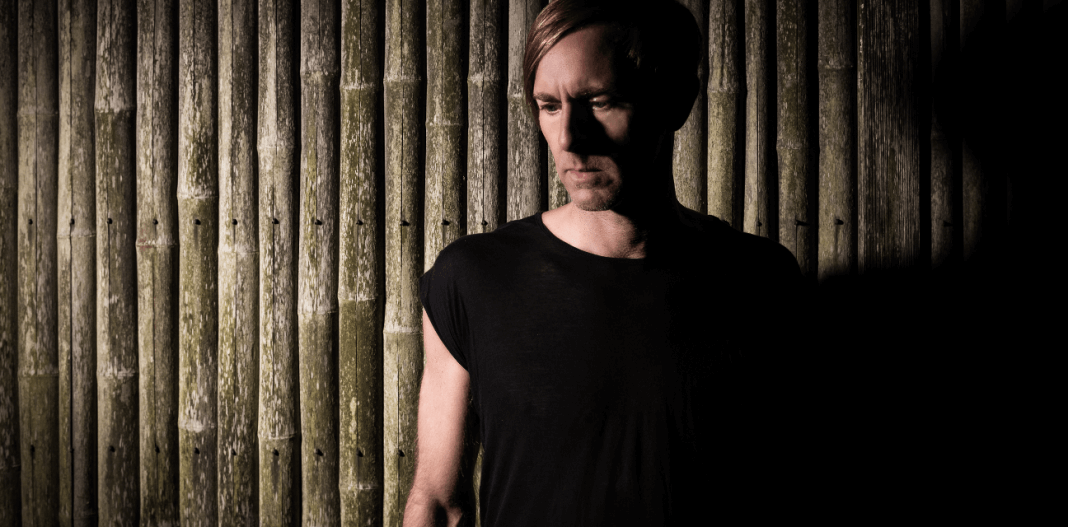 This November the DJ superstar will play at intimate nightclubs.
These days, news about Richie Hawtin mostly involves details of his ever-changing, elaborate audio-visual shows. It's understandable if you've forgotten that in days gone by he consistently whipped dance floors into a frenzy with only a bag full of records, three decks and a TR-909 drum machine.
Apparently, The M_nus and Plus 8 label head wants to reconnect with these more intimate settings. This November he'll do a short tour through some of Germany's best clubs, including Munich's Blitz abd Cologne's Gewölbe, both of which are regular venues for our very own Telekom Electronic Beats Clubnights series. Other destinations, like Erfurt's Kalif Storch and Rostock's Kraftwerk,  were included in our recent list of happening clubs beyond the confines of the Germany's better-known cities.
Starting November 17, the tour encompasses six dates. Local residents will join him in each city. See the full schedule below.
November 17 – TBA Club, Dresden (with Nautika X phillson9)
November 18 – Kraftwerk, Rostock (with DJ Yavin)
November 21 – Distillery, Leipzig (with Daniel Stefanik and Mathias Tanzmann)
November 23 – Kalif Storch, Erfurt (with Dudman and YNNK)
November 24 – Blitz, Munich (with Muallem)
November 25 – Gewölbe, Cologne (with Marcel Janovsky)
Read more: Watch Richie Hawtin debut his futuristic new A/V show