Music
Hear Richie Hawtin's Return To Full-On Techno On His New Audiovisual Mix Album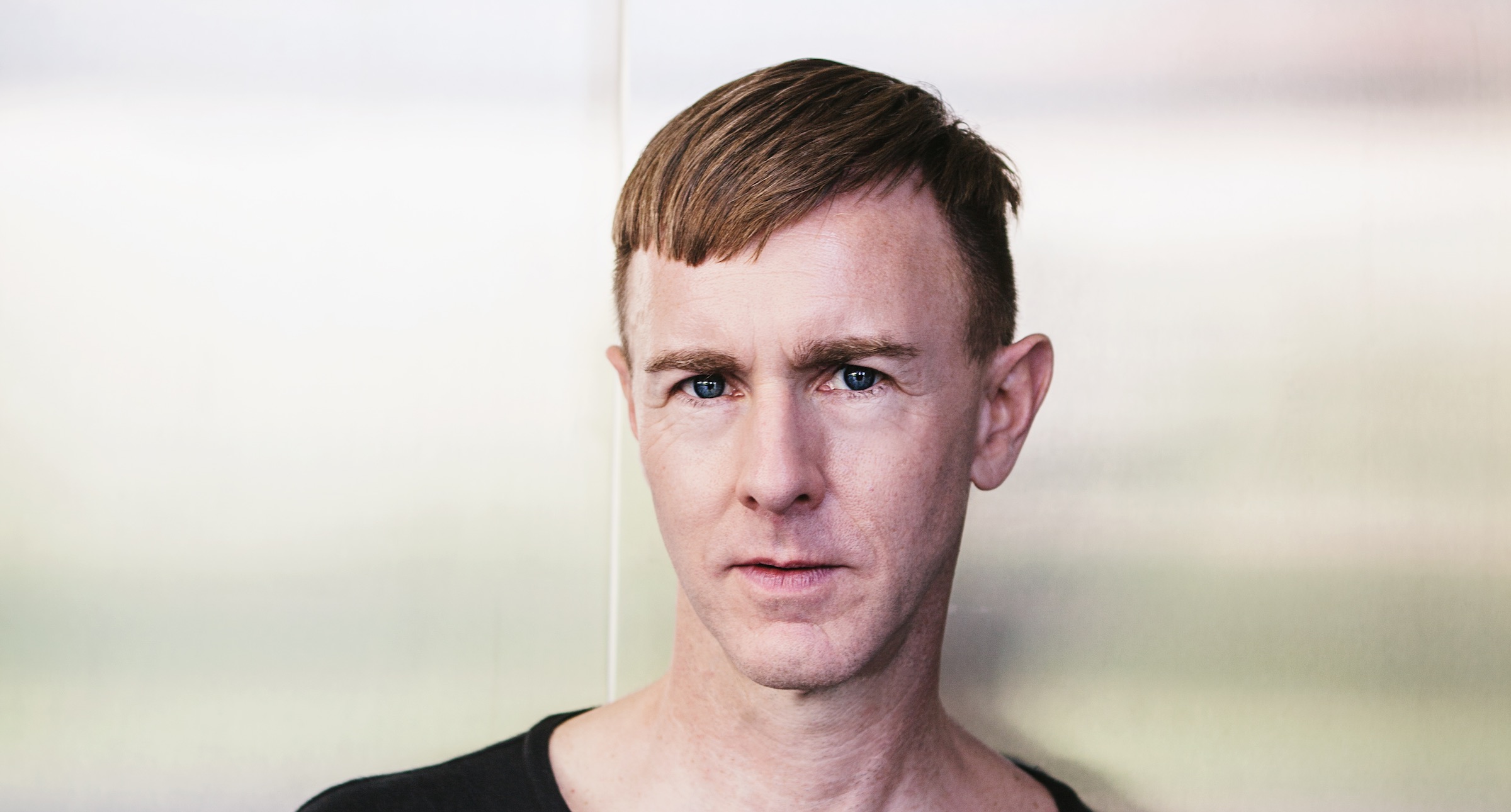 'Close Combined (Glasgow, London, Tokyo - Live)' is out now.
Richie Hawtin just released a new audiovisual mix album.
Close Combined, named after his Close live show—and created in partnership with Telekom Electronic Beats—shows the artist performing his hybrid DJ/live from three different perspectives. Drawing on footage from last year's shows in Glasgow, London and Tokyo, the visuals give an up-close perspective on everything Hawtin does during his set.
In the album's press release, Hawtin explains the underlying concept of Close:"I believe that as our scene has become more popular, the definition of DJing has become more narrow.  I want to be as transparent as possible in how, why and what I play in order to bring focus onto the intuitive spontaneity that is at the heart of a great DJ performance.  'CLOSE COMBINED' continues my exploration into my own creative tendencies and invites my fans along to get closer to the instinctive impulses that drive my creativity."
Check out the whole audiovisual experience below: