Music
Win Tickets To The Live Recording Of Our Podcast With Richie Hawtin Next Week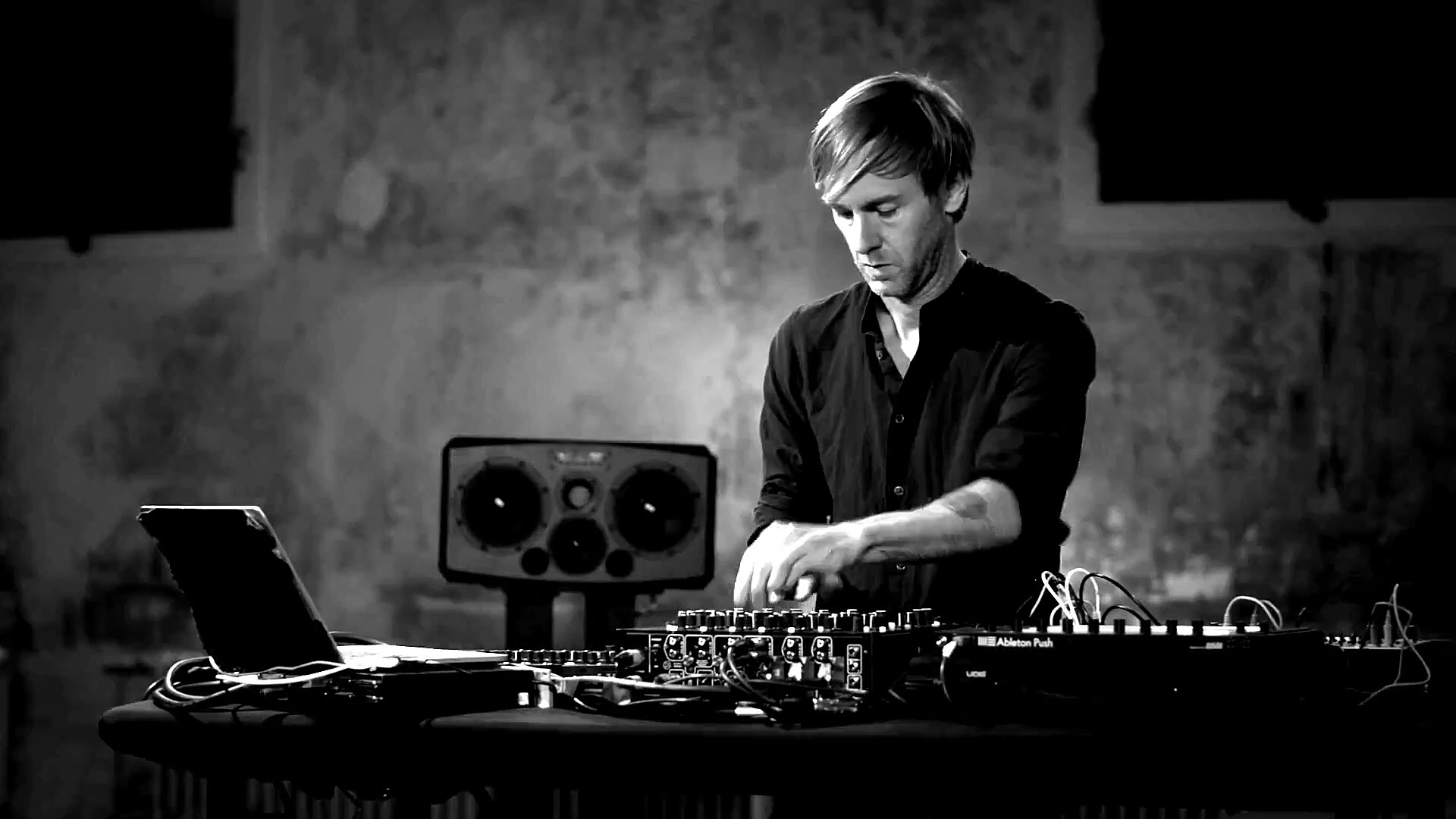 The limited-space event will be at 7pm on Tuesday, June 4 at Factory in Berlin.
Since its inception, our Telekom Electronic Beats Podcast has featured some pretty incredible guests. Next week, however, we have a guest that we are particularly excited about: Richie Hawtin. It goes without saying that the Canadian techno master has had something of an impact on us, and we're excited to hear his conversation with host Gesine Kühne about the new technological frontiers explored by his "CLOSE" show.
Actually, we're so excited that we want you to join us for the live recording, and that's why we're giving away five pairs of tickets to the event. To win, all you have to do is send an email to podcast@electronicbeats.net.
The event is on Tuesday, June 4 at 7 p.m. (doors at 6 p.m.) at Factory in Berlin.
As it says in our press release, "The thought provoking conversation will touch on the ways in which technology, participation and music are coming together in Hawtin's projects." It will also look at the new CLOSE app, which is being developed in collaboration with Telekom Electronic Beats. The live studio audience will be allowed to ask Richie Hawtin questions during a Q&A session at the end.