Music
Robert Hood Is Literally Preaching At A Berlin Church In November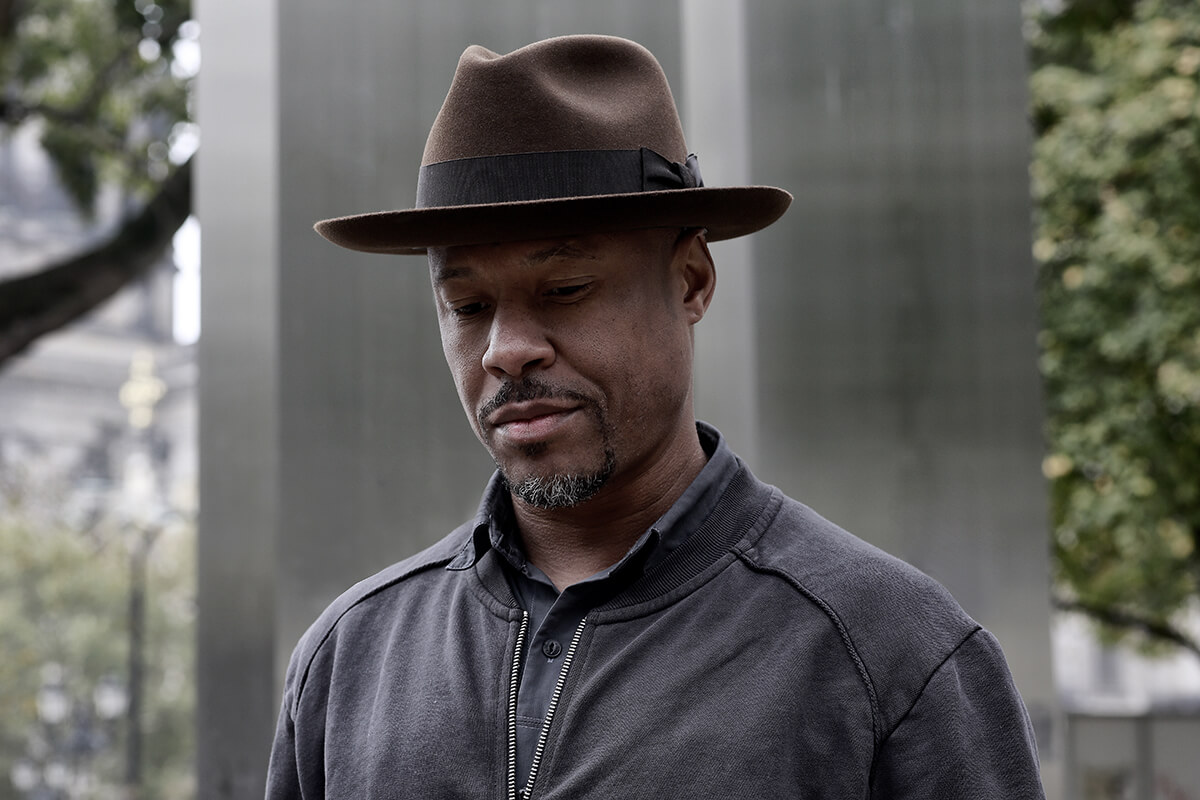 The Detroit artist will create a techno temple.
On a Friday in November, Detroit techno don Robert Hood—in many respects an essential influence on Berlin's own minimal techno sound—will touch down in the Haupstadt to play a show, just like he has so many times before. This time, however, the scenario will be little different. Hood's headlining set won't be in the waning hours of the night, nor will he be stationed at the front of a pounding dance floor with hundreds of ravers.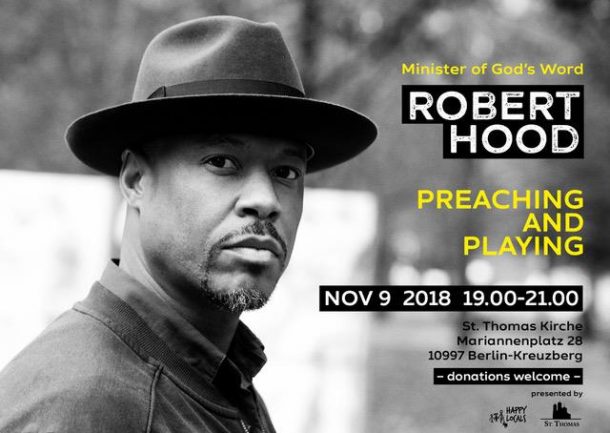 Instead, those in attendance this November will experience a new kind of techno soul and spirituality. Between 7pm and 9pm on Friday November 9, St. Thomas Church in Kreuzberg will play host to the "Minister of God's Word" as he offers churchgoers the unique opportunity to hear him both preach and play.
Hood's music, particularly under his Floorplan moniker, has tended towards more explicit engagement with religious themes in the last few years, and the St. Thomas Kirche sermon and performance will be a rather unique chance for techno fans in Berlin to see this applied in practice.
Don't worry, though. If you want to see Hood play in a more familiar club environment, he'll be playing a Tresor club night later that evening alongside Magda El Bayoumi.
Read more: Listen to a hip-hop mix by Detroit techno don Robert Hood