Music
You Will Like Happy Hardcore And Trance After You Listen To RUI HO's New Single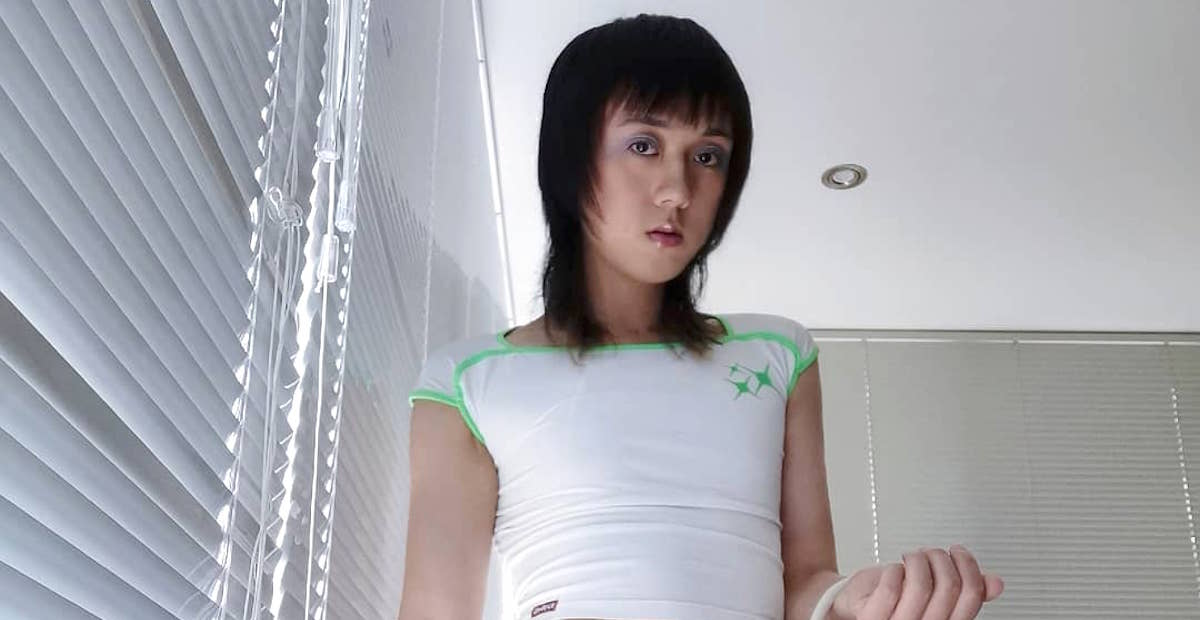 "Wings Of Light" is the first single off the Berlin-based producer's forthcoming album 'In Pursuit Of The Sun'.
If you've spent any time at some of Berlin's more forward-thinking parties, there's a strong chance that you've had your mind blown to a soundtrack provided by RUI HO. The Berlin-based Chinese artist (with ties to Shanghai's hyped Genome 6.66 Mbp collective) has a unique hybrid approach to dance music that connects hardcore, trance and club aesthetics with traditional Chinese sounds.
By loading the content from Soundcloud, you agree to Soundcloud's privacy policy.
Learn more
"Wings Of Light", the track on offer here, is the first single off a forthcoming EP called In Pursuit of the Sun 逐日 out August 16 on Objects Limited. If you've never heard her music before, this cut offers a pretty good entry point—those trance arps and blurry gabber kicks just do it, you know? Listen to it above. Buy the record on Bandcamp here.