Feed/Culture
Rush Hour To Reissue Rare Ryuichi Sakamoto Tracks On 7-Inch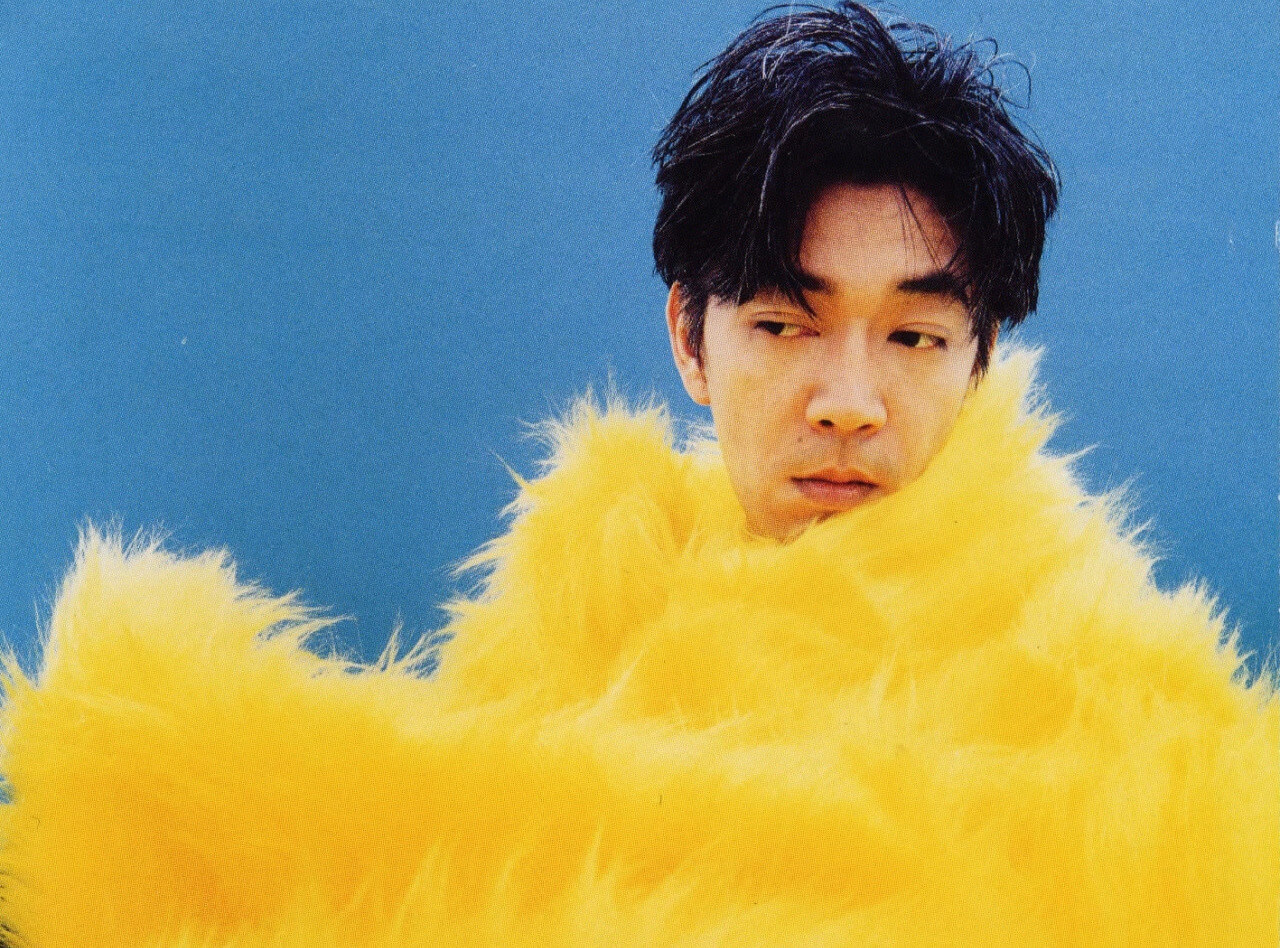 Obscure cuts from Ryuichi Sakamoto and Pecker will drop on Record Store Day.
Fans of limited-edition Japanese vinyl, your day has just got a whole lot better. Dutch label and record shop, Rush Hour, has just announced the next two releases in its series dedicated to uncovering Japanese vinyl.
The first eye-catching release is a reissue of an extremely sought-after '80s dub record Pecker Power by Pecker, also known as Masahito Hashida. The second is a beautifully repackaged 7-inch that pairs Ryuichi Sakamoto classics "Thousand Knives" and "Plastic Bamboo", both from his seminal 1978 album Thousand Knives Of.
Both will be released in April for Record Store Day. Listen to clips of both records below.
Read more: A guide to Japan's overlooked '80s disco and boogie scene
(Via Resident Advisor)