Music
RY X And Frank Wiedemann Announce The Dates For Sacred Ground Festival 2020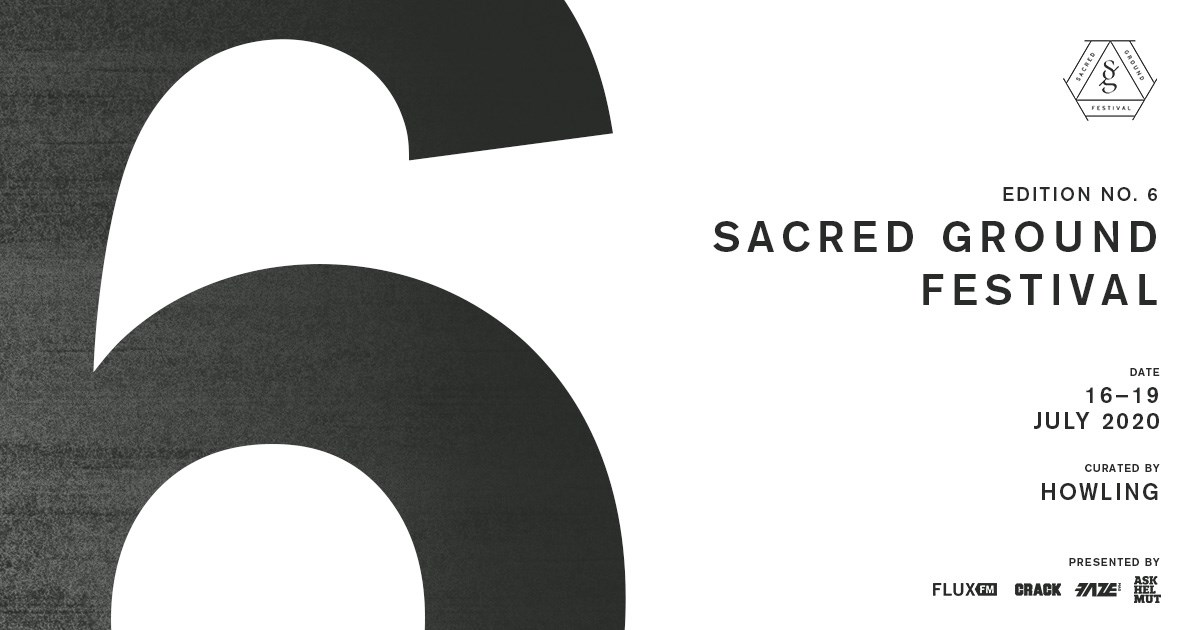 Together, as Howling, they will curate the festival held north of Berlin from July 16 through 19.
Frank Wiedemann and RY X, who collaborate together as Howling, have announced the dates for the sixth edition of their Sacred Ground Festival held in a small rural town just north of Berlin. The event will occur from July 16 through 19.
This year's edition promises to be pretty special: It will have a main stage and an ambient area that will run concurrently throughout the day. In addition, it will also feature "secret sessions" inside a 13th century church. As with previous festivals, there will also be yoga and meditation activities on site (this reflects a greater awareness of wellness in the dance music industry that you can also get a feeling for via our review of Remedy State's wellness retreat on Ibiza).
Tickets will go on sale this Friday, October 18 at 12 p.m. For more information, go to the event's Facebook page. While you wait, watch this video of Howling performing live during Innervisions' album showcase at Royal Albert Hall in London.