Feed/Music
Listen To Ryuichi Sakamoto's Haunting New Ambient Track For Sci-Fi TV Show 'Black Mirror'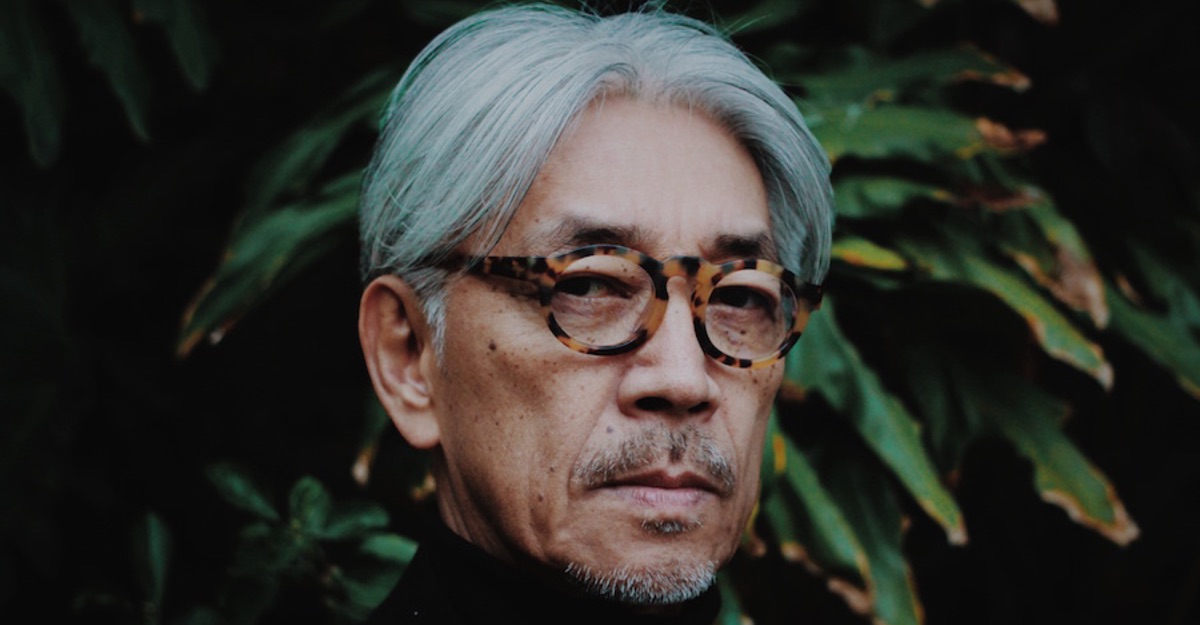 Sakomoto's score for "Smithereens" will be released by Milan Records on June 7.
Ryuichi Sakamoto has composed a haunting new score for the upcoming season of cult sci-fi television show Black Mirror.
The legendary Japanese composer has provided the soundtrack for "Smithereens". The first episode of Season 5, it follows a driver—played by Andrew Scott—who suffers a breakdown under the stresses of his work for an Uber-like taxi company.
The episode is scheduled to debut on June 5, with Sakamoto's full soundtrack also set for independent release via Milan Records on June 7. You can check out the first track of the delicate and eerie score above, and watch a trailer for the "Smithereens" episode below.