Feed/Music
Sacred Ground Festival Announces Full Lineup With Âme, Roman Flügel And Gerd Janson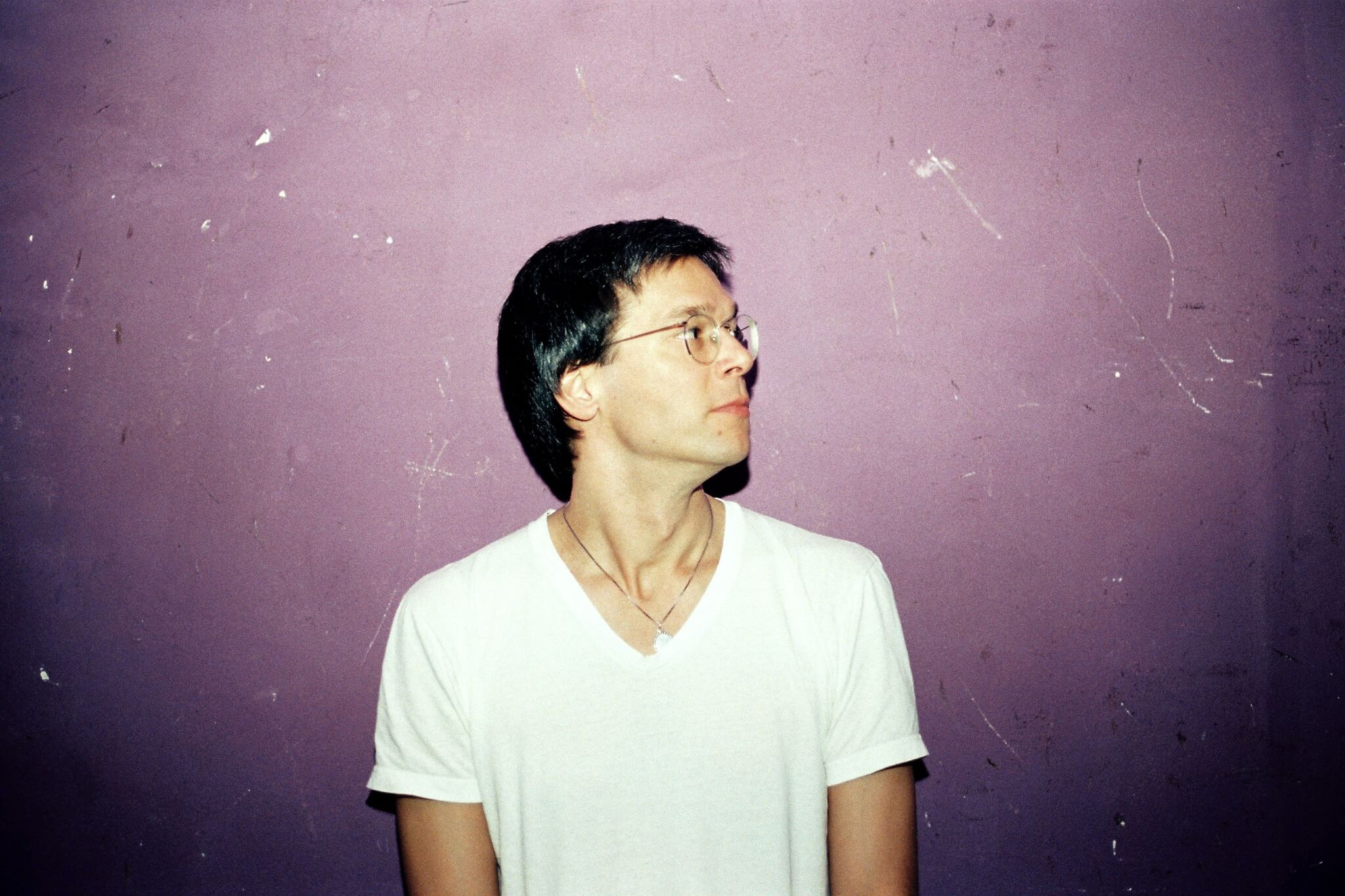 The stacked program for the Uckermark-based festival was curated by Ry X and Âme's Frank Wiedemann.
Sacred Ground Festival has announced the line-up for the festival's fourth edition. Returning to the idyllic German region of Uckermark—130 kilometers north of Berlin—between July 13 and 15, Sacred Ground recruited the tastes of Ry X and Frank Wiedemann in programming the line-up. Unsurprisingly, the results boast a diverse range of performers, including Krautrock legend Hans-Joachim Roedelius, Jennifer Cardini, Frankfurt techno legend Roman Flügel (pictured above) and Mano Le Tough. Both curators, Ry X and Âme—who, incidentally, have collaborated on a series of Innervisions releases in the past—will also perform.
Sacred Ground promises to be a "commercial-free and artist driven" festival experience. With no pre-published timetable, festival-goers will have more chances to experience surprising musical encounters. In between, patrons can decompress from long hours on the dance floor with on-site yoga or even treat themselves to a massage.
Head to the festival website for the full line-up and ticket information here.
Read more: Listen to an EP of Roman Flügel's unreleased '90s minimal workouts