Music
This Mix Will Take You Inside Same Bitches, Berlin's Notoriously Sloppy After-Party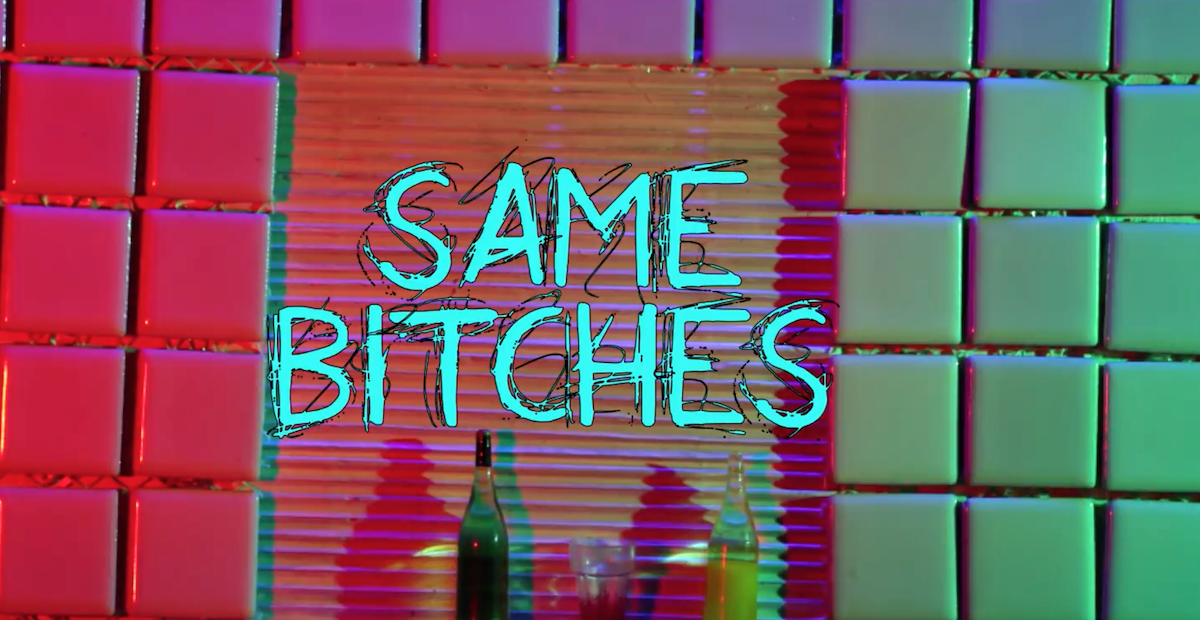 Same Bitches resident Handmade delivers three hours of acid-spiked house and techno psychedelia.
In a city filled with notoriously sloppy parties, Same Bitches stands out. The after party functions as a kind of waypoint for ravers who want to keep the party going between their Friday night and their Sunday morning (this often means going from Gegen on Friday, Same Bitches on Saturday and then to Cocktail d'Amore on Sunday).
This last weekend, Same Bitches had its first extravaganza at its new location Suicide Circus (before that, the party held court at OHM). Up until now, the only way to glimpse the party's insane vibe was through the talents of resident claymation artist Gabi Azkarate, whose party promo videos are incredibly worth your time (watch a compilation below).
By loading the content from Soundcloud, you agree to Soundcloud's privacy policy.
Learn more
Now, Handmade, one of the party's resident DJs, has posted a live mix from the recent party. And, what else can we say? It's a keeper. It offers over three hours of twisted acid, house and techno, ripe with classics, future classics and obscure bits, perfectly suited for a bit of sloppy day-time debauchery.