Feed/Music
This 2.5 Hour Italo Disco Mix Will Get You Ready For The Weekend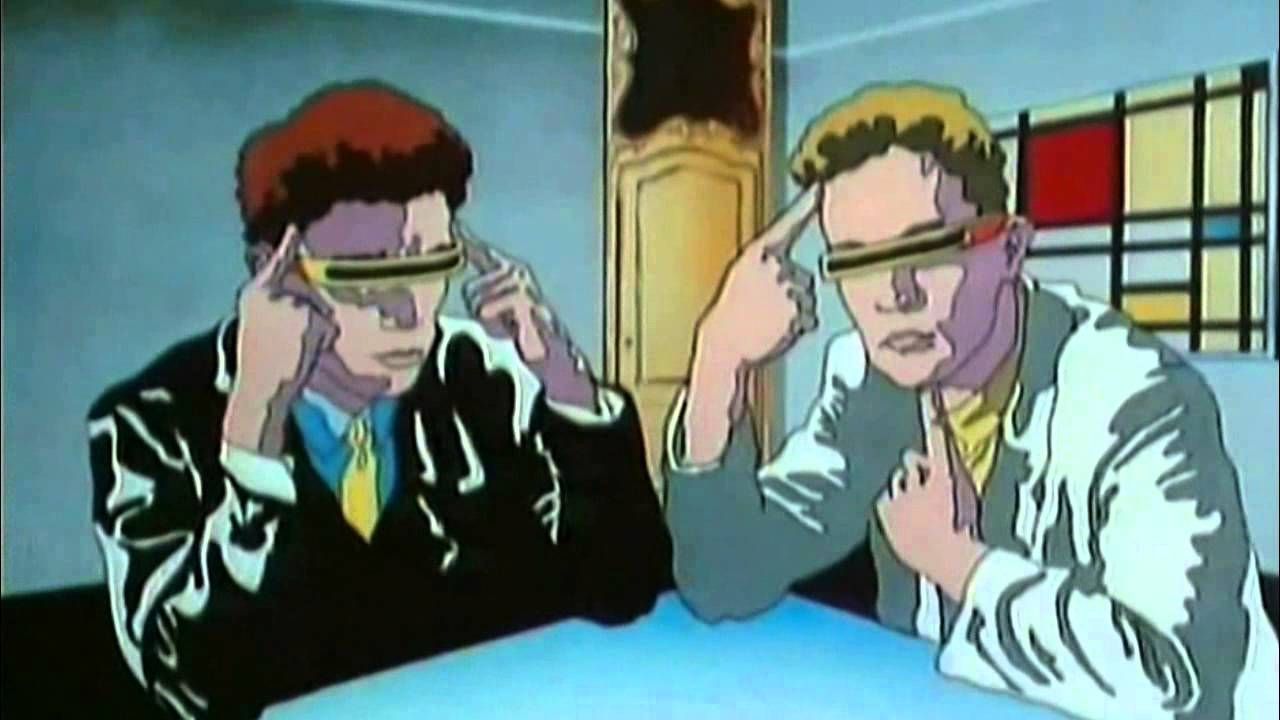 Sneaker's synth-heavy set of obscurities was recorded at cult Berlin club Sameheads.
It's hard to think of a better way to celebrate the end of the work week than with a sizeable dose of Italo disco. And there are few DJs better equipped to help you revel in the la dolce vita than Sneaker.
The Dresden- and Berlin-based DJ and producer is one of the underground's most respected diggers. Managing to find gold where few other DJs care to look, he's also made his name thanks to his Dunkeltier edits of overlooked Italo and minimal synth jams.
Sneaker's recent all-vinyl Italo set at a Bahnsteig 23 night at Samehads was filled with the kind of jaw-dropping obscurities and infectious grooves that would make anyone get serious record-digging envy. Featuring hard-hitting beats, jagged basslines and cosmic arpeggios mixed with meticulous ease, it's the kind of hands-in-the-air hedonism that will get you pumped for whatever the weekend has in store.
Listen in full above.