Music
Check Out This Retro-Futuristic Belgian "Neo Breaks" EP By samuelspaniel On Boomerang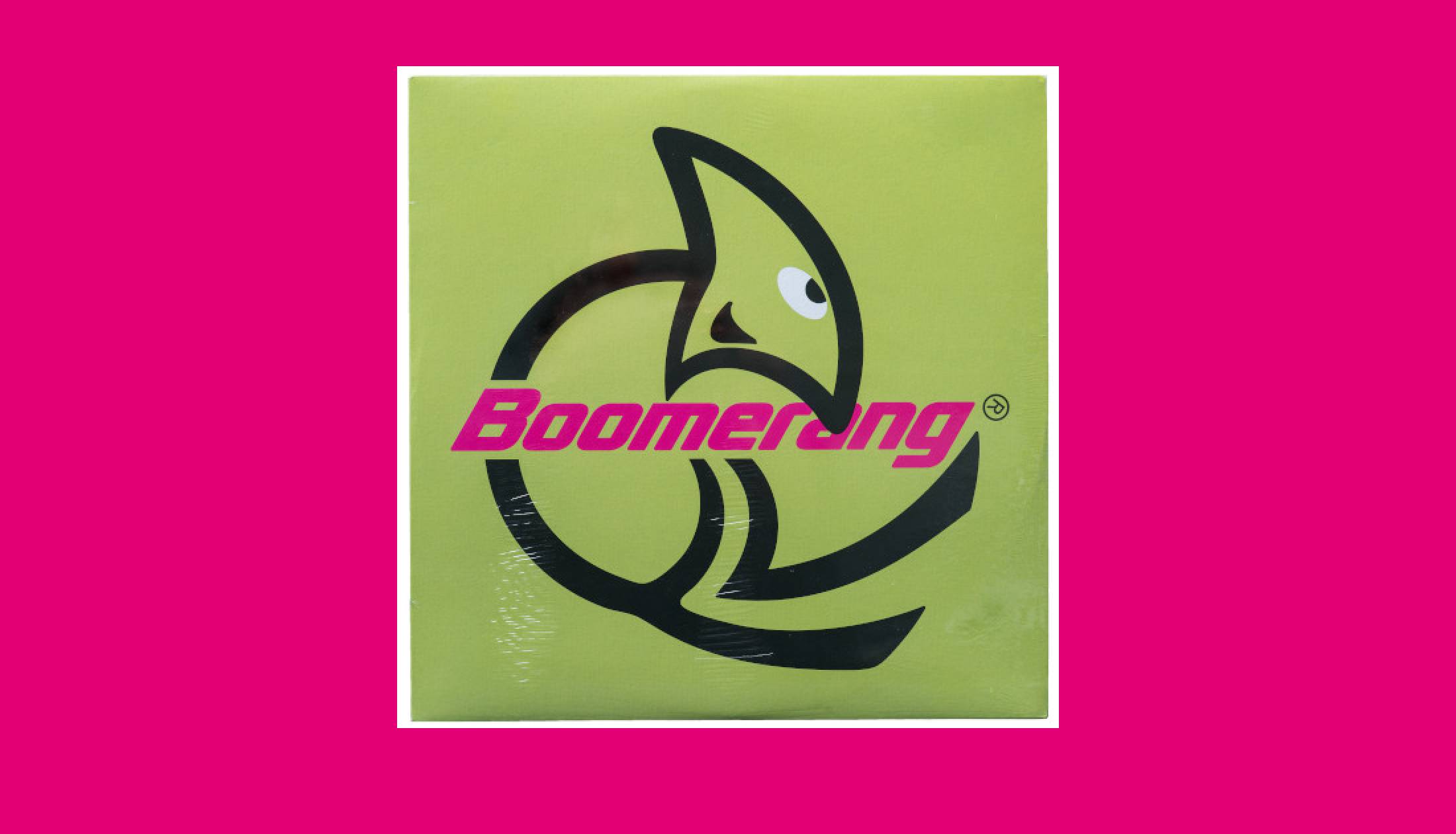 The new label's first release is a refreshing re-work of '00s rave tropes.
Boomerang has only been around for about a month, but it's already made quite an impression.
https://soundcloud.com/3oomerang/boo001-sampler
Boomerang is a new label from Brussels-based artist samuelspaniel, and its first release, titled BOO001—which bounces from something called "neo breaks" to Benny Benassi-esque bass lines, rave stabs and high-pitched, auto-tuned vocals—instantly caught our ears. If you're into the uncanny stylings of artists on the PRR! PRR! roster—David Coquelin, or DJ David Goblin, contributed design to the release—or the airy atmospheres of Oli XL's debut album from earlier this year, this one is for you.
The project first caught our attention when we heard the excellent "BOO000" mix (which you can listen to below) last month. Compiled of references to '00s era sounds like UK garage and drum'n'bass and stacked with edits of Kylie Minogue and Madonna, its crystalline textures and retro-futuristic atmospheres feel like a strange utopian counterpoint to the dark and twisted sounds of much of todays experimental music.
By loading the content from Soundcloud, you agree to Soundcloud's privacy policy.
Learn more
Listen above, then read the comment section here to learn where to pre-order the physical release.