Feed/Music
See The Secrets Behind Henning Baer's Impeccably Crafted Techno Sound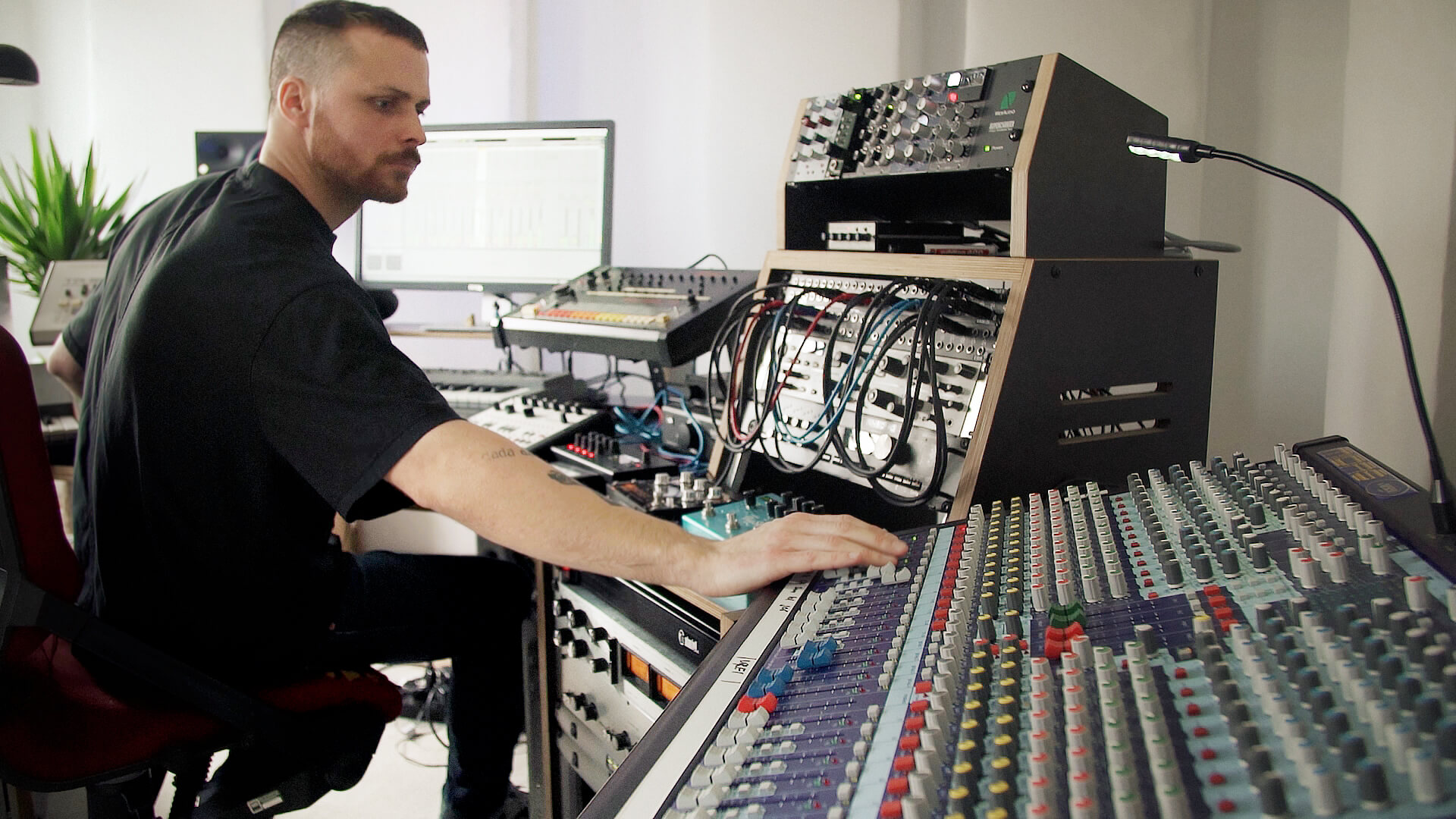 A permanent fixture in Berlin techno talks process in our latest Tech Talk.
As a founding member of the celebrated night Grounded Theory and in-demand producer on labels like Sonic Groove, Henning Baer—who has also written here about one of his favorite labels—has become one of the most prominent names in Berlin techno. His productions showcase an ear for texture and arrangement, bristling with meticulously crafted sounds and heavy-hitting percussion.
But how does the DJ and producer fine-tune these sounds while maintaining a live feel? In the newest edition of our Tech Talk series, Baer reveals some of his vibe-defining studio tricks.
Whether it's how to run drum patterns through a vocoder or shift MIDI chains to create floating, liquid environments, there is much to learn from Baer's studio techniques. Check the video above to see how he uses a TR-808, TR-909 and a modular synth—plus some other surprising pieces of gear— to make techno that keeps the world's dance floors heaving.
For more videos with your favorite electronic producers, head to our YouTube channel, where we post new content every Tuesday.
Read more: Henning Baer meets Adam X in this vintage Slices video