Music
Shed Is Re-Releasing Two Of His Most Important LPs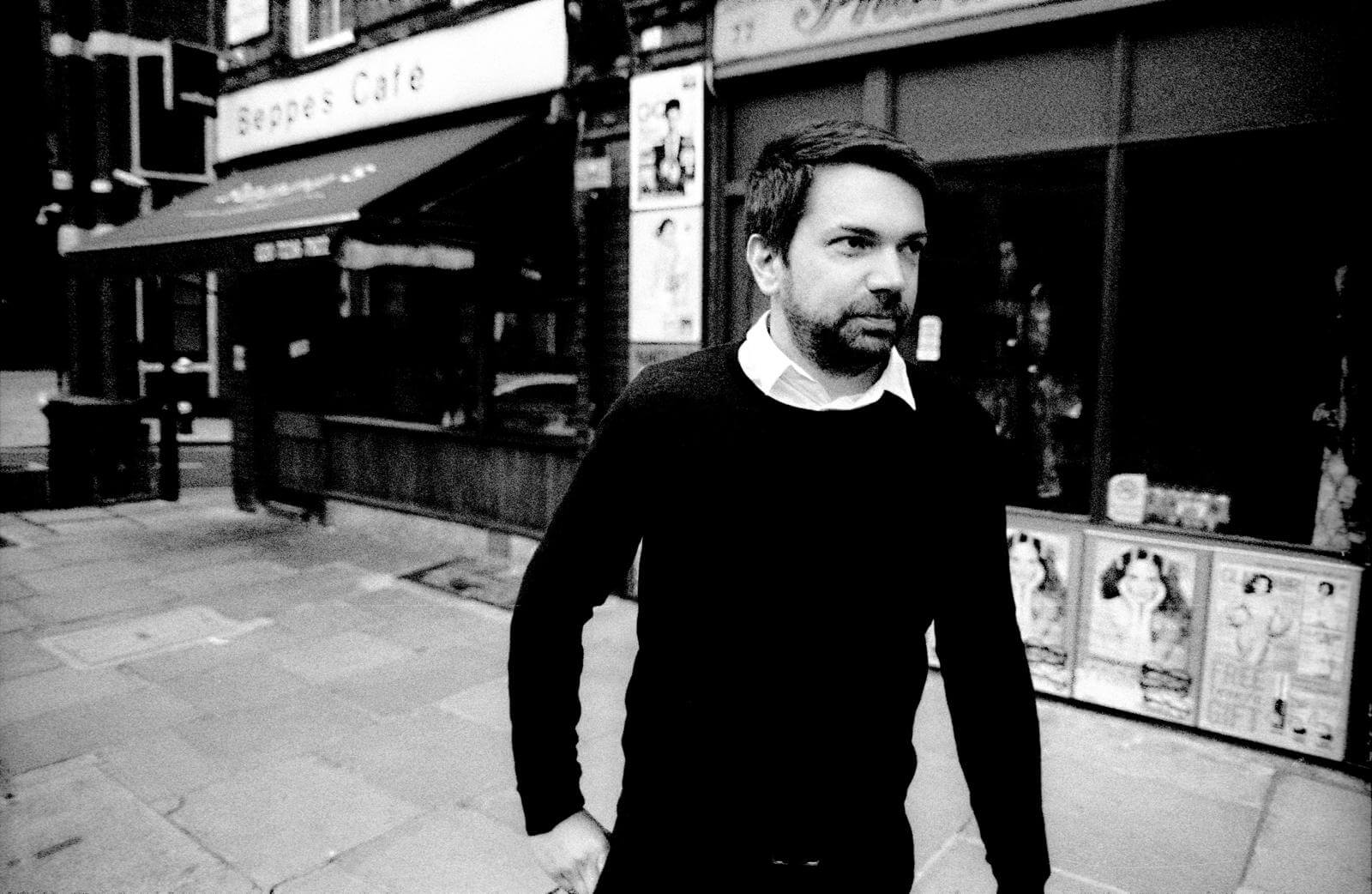 Shedding The Past and The Traveler will come out on the artist's own imprint this November.
It's been nine years since one of techno's most highly respected producers, René Pawlowitz (a.k.a. Shed), came out with his debut album, Shedding The Past, on the Berghain label Ostgut Ton. Two years later, its successor,The Traveler, also appeared on the imprint. Both were lauded as being unequivocally provocative, forming the sleek and steely-hued framework that would set the pace for the producer's subsequent releases.
Now, the artist is remastering, repressing and re-releasing both LPs for his own label, The Final Experiment Recordings. The new edition of Shedding The Past will also include tracks that were initially only released exclusively on vinyl or CD. The reissues won't be available until the end of November, but you can pre-order your copies here. Below, watch EB.tv take some exclusive interview footage with the artist before he performs material from his most recent album, The Final Experiment.
Read more: Listen to 10 of the best techno tracks on Ostgut Ton