Feed/Music
Hear The Techno Sound Of Berlin Producer Shed With This Playlist Full Of His Best Tracks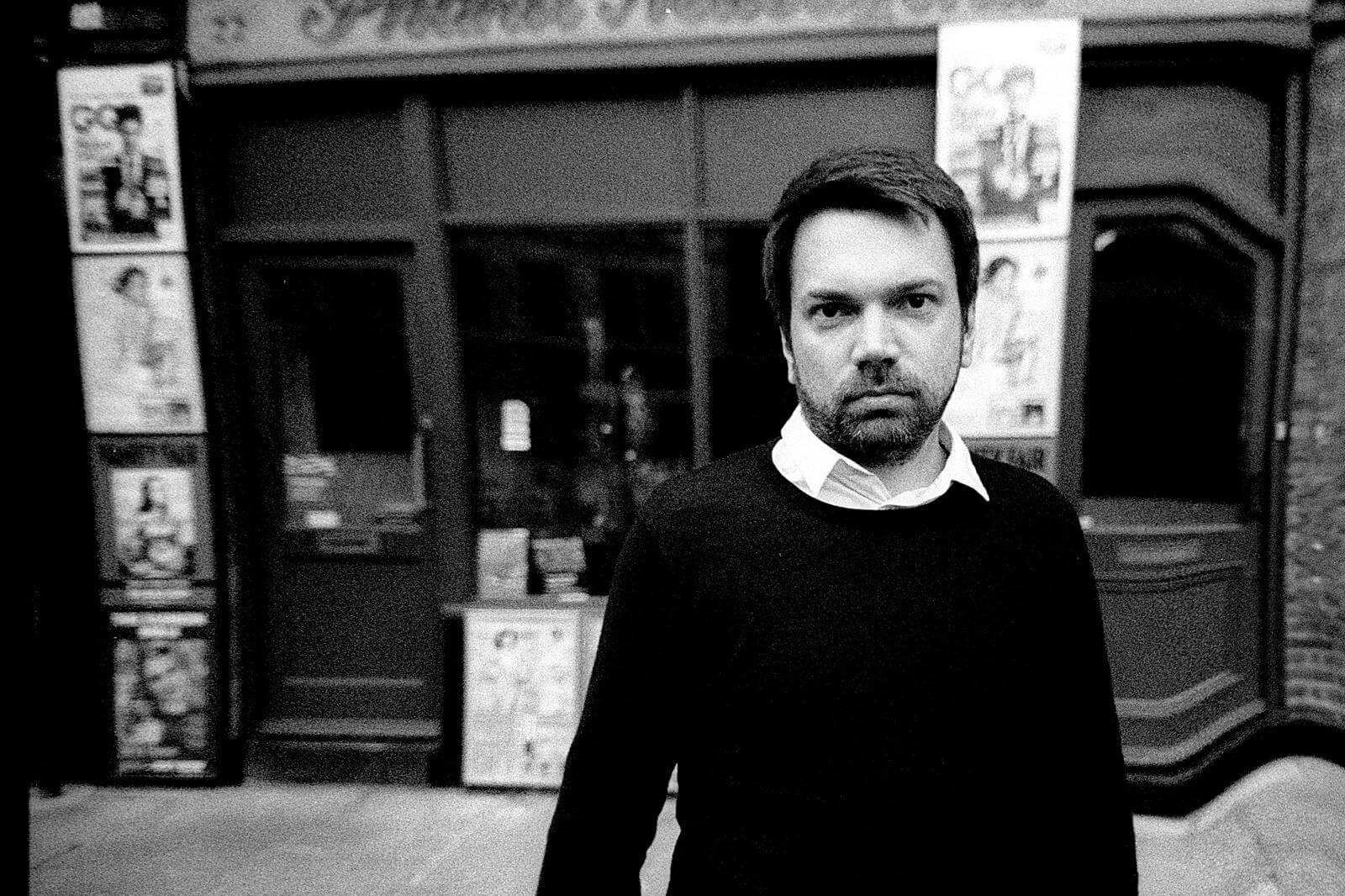 This 100-track playlist reveals the many names and sounds comprising Shed's unique approach to techno.
Head High, EQD, Wax, The Traveller, WK7 and, of course, Shed. René Pawlowitz's list of aliases reads like a catalog of the hallowed names of modern day techno.
Each name in its own right deserves a special place in the Berlin techno hall of fame. It seems almost preposterous and unfair that they all stem from one person, but our frustration only speaks to Pawlowitz's prolific talent and shapeshifting production style.
Whether you prefer big-room dub techno, jacking Detroit futurism or classy looped house, it's guaranteed that Shed has a moniker that will fit your taste.
This 100-track playlist compiles Shed's EPs and singles in chronological order, so you can get a proper sense of just how diverse and dynamic his sound is. Listen in full above and then watch our feature on the legend below.