Music
Silvia Kastel Mixes Jungle And Japanese Avant-Garde For This Astrology-Inspired Playlist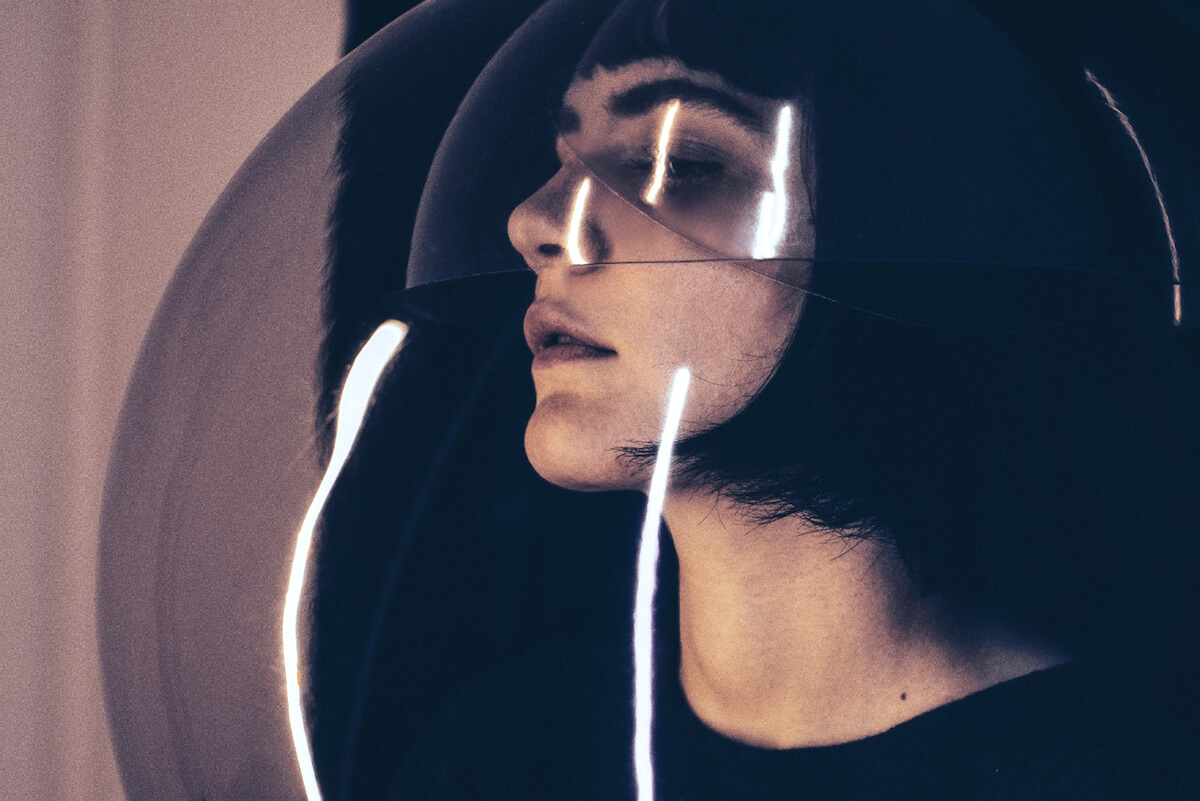 The Berlin-based electronic musician shares a mix of tracks that inspired her sound.
Silvia Kastel's music has a lot to unpack. Over her career, she's explored a myriad of genres, including no wave, dub, extreme electronics, free rock and improvization, but since she's ditched being in bands and focused on production, she's become known for her electronic compositions and cassette releases like 2016's The Gap on Noisekölln Tapes. Her new album for Blackest Ever Black, Air Lows, includes an even wider range of influences than her previous work, combining "a steady rhythmic pulse with the otherworldly sonorities of musique concrète, and avant-garde synth sounds inspired by Japanese minimalism and techno-pop," according to the label's Bandcamp. 
In this playlist, Silvia Kastel was challenged to lay out some of her eclectic influences and string together songs that symbolize the "Saturn return" phase of her career, or her artistic rebirth. Kastel chooses cuts from the crucial time she decided to pivot toward exclusively focusing on her personal work, including tracks from an early Goldie under the name Rufige Kru and a Legend of Zelda sountrack by Koji Kondo. It seems her taste keeps growing, too, as she's also included a selection of of contemporary acts that have been inspiring her more recently, like Sinjin Hawke and FAKA. Listen to the entire list above, and get an intimate look into the taste of an electronic artist to definitely keep on your radar.
Check out the playlist's accompanying interview on Self-Titled Mag here, and check out Silvia Kastel's LP for Blackest Ever Black here.
Read more: Hit the gym with Machine Woman's intense '90s eurodance workout playlist