Music
Listen To Two Tracks Off East African Artist Slikback's Collab EPs With Shanghai's SVBKVLT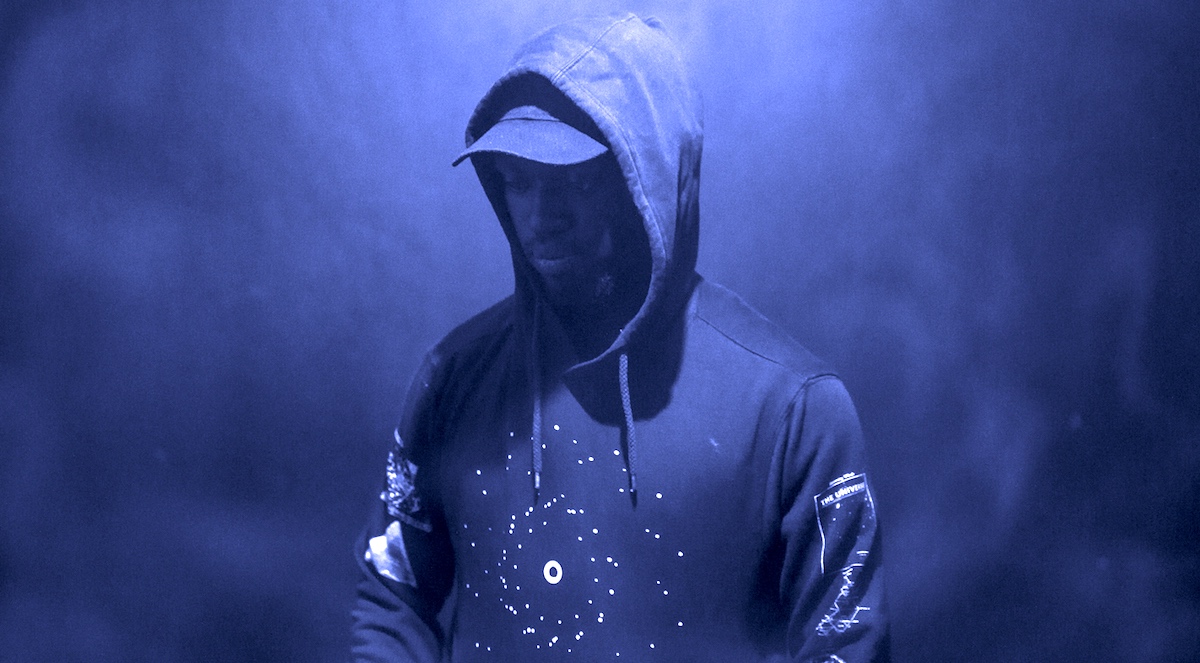 "ISHU" and "ZENO" are the first results of Slikback's recent residency at the East Asian label.
Some of most interesting club music visions are coming far from the scene's Eurocentric core.
By loading the content from Soundcloud, you agree to Soundcloud's privacy policy.
Learn more
Those looking for forward-thinking, idiosyncratic club music should look toward East Africa (the home of Uganda-based Nyege Nyege/Hakuna Kulala) and East Asia (home of Chinese label SVBKVLT). Both refusing to water down or westernize their output, the labels have been incubators for their respective scenes' most unique voices.
By loading the content from Soundcloud, you agree to Soundcloud's privacy policy.
Learn more
After meeting several members of the East Asian underground at CTM festival, Kenyan producer Slikback—who has seen as meteoric rise on the back of his bass-heavy, polyrhythmic club bombs—was invited for a residency with SVBKVLT. These tracks with China's Hyph11E (whose project Vanishing Cinema is a landmark of the modern Chinese club sound) and hyper-textural footwork artist 33EMYBW are our first sample of the results: two EPs, one releasing on Hakuna Kulala and one on SVBKVLT. Expect alien sounds, noisy percussion and mind-bending, hypnotic rhythms.
Listen to the tracks above, and look for their respective EPs, Slip A and Slip B this September.